G31 – To hear
"To Hear" is the second in the Sensorium series. This issue contains stories about and by sound-makers, whose craft and creativity give voice to the world around us. Their work helps us connect to the world around us. Guest editor for this issue is Gary Warner.
Breath
Making
String
Sonic objects
Metal and wood
This issue is supported by the Australia Council for the Arts and Creative New Zealand.
For more, visit our Garden of Stories: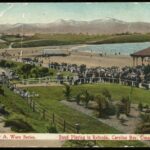 Rotunda ✿ Stories that give voice to our world
The rotunda is a domed open structure for musical performances, most often by bands. You'll find here stories of objects that give voice to the material and spiritual world we value.
✿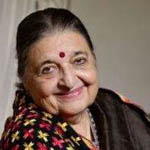 This issue is dedicated to Jasleen Dhamija (1933-2023), the leading scholar in Indian textiles whose work inspired generations of artisans and craft lovers. For Jasleen, textile crafts reflected the same life spirit as found in music, particularly in the song that accompanied the making. Aunty Jasleen would often enchant her audiences by breaking out into a lyrical song in the middle of an erudite lecture.