Aqal ✿ Stories from Africa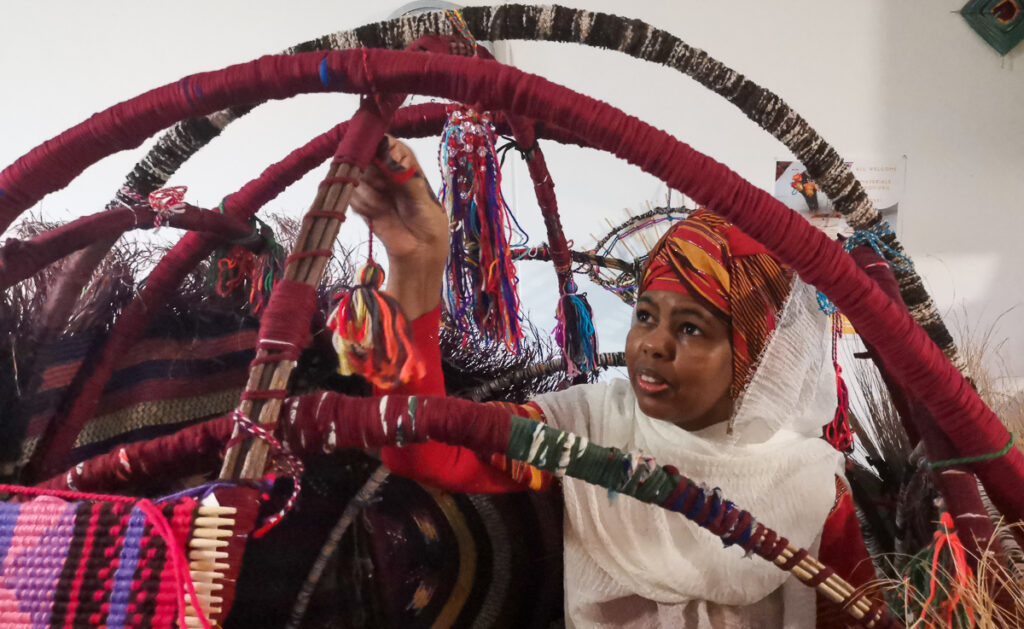 The aqal is a Somali thatched hut that is often adorned by weavings, making it a live-in gallery. You can read how Muhubo Suleiman recreated the aqal of her childhood in a Melbourne high-rise apartment. Our stories from Africa often involve these traditional spaces, like the boma or makan or kraal.
Explore the many beautiful and inspiring objects kept alive in Africa today.
✿