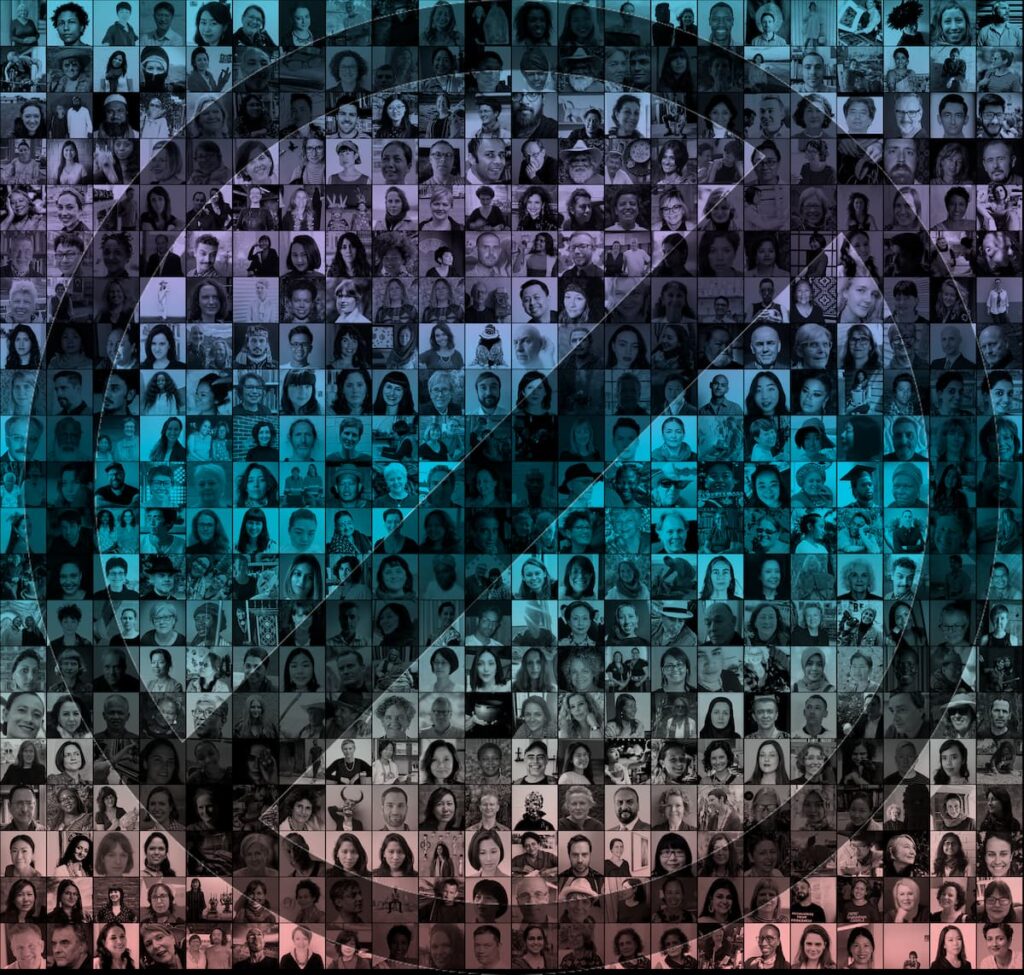 Instagram has deactivated Garland's account without warning, explanation or reason. It's a wake-up call about our dependence on global social media platforms.
We're busy formatting the June issue, which will include stories from Turkey, Chile, Brazil, Greece, Australia, Tonga, India, Mexico, Kuwait, Timor-Leste, Laos, Indonesia, Iran and PNG. During this extended pandemic, it seems so important to bring voices from the wider world into a shared conversation.
But we must share this cautionary tale.
Last Thursday, our Instagram account was deactivated. We had no warning and there was no explanation. We hadn't violated any community guidelines. There has been no response to our many appeals.
It may be some bug in their algorithm. Or it may be related to the countries whose material we were sharing.
This is a wake-up call. Platforms like Instagram have been useful for connecting us together and sharing our creative endeavours. Garland's account was widely shared and provided an important showcase for our featured stories. We will keep trying to restore our Instagram account but looking at similar cases is not encouraging. 1,000 carefully crafted posts will disappear, along with 5,000 followers (probably you included). It is always worth remembering that we don't own these platforms – they own us.
Garland is a place to share connections. We attempt to bypass geopolitical division and encourage makers in countries that are politically isolated from the world. As Charles De Gaulle once said, 'Great powers are cold monsters'. We cannot rely on global monopolies to support us.
Here's what you can do to help.
1. Open our email newsletters
This is where we share our core information. To take this a step further, you can subscribe and receive our monthly Circle newsletter which features highlights from the social channels you didn't have time to follow.
2. Go beyond Facebook/Instagram
Facebook and Instagram concentrate power in the hands of interests that will always put their profit before people.  Don't let all your good work be hostage to their corporate whims. For this reason, we've always tried to maintain a diversity of forums.
LinkedIn has now most of the features of Facebook and is a preferred site of many First Nations thinkers and makers. You can follow us here.
Today, we've opened up our Telegram group to everyone. We will be posting there and welcome your feedback. We keep posting updates on Twitter and welcome your responses. And if you want to avoid any social media, we keep our Discord chat server open for your input.
3. Stroll around the garden
And there's always our website. There are many stories yet to discover. The Garden of Stories is being cultivated for you to explore connections in today's world craft.
4. Watch this space
We are working with colleagues who are committed to building a "knowledge house" where our stories can be preserved and appreciated. Our "Reinventing the Wheel" series is the beginning of this process.
Protect our precious stories. Let the objects speak!
Respectfully yours,
🌸 Garland
✿
Like the article? Make it a conversation by leaving a comment below.  If you believe in supporting a platform for culture-makers, consider becoming a subscriber.
Tags