Membership in Garland Circle ✿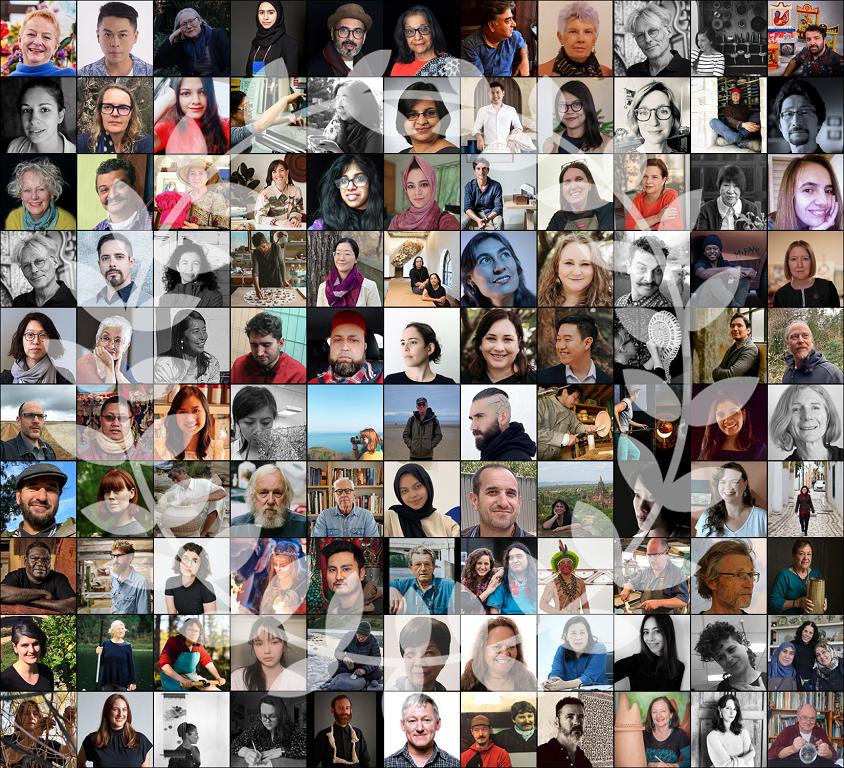 Join the Garland Circle ✿
Receive an exclusive monthly Circle update on the latest news and ideas
Participate in the Circle discussion groups about the world of makers
Feature in our Full Circle of storied products from the wider world
Access to exclusive events, including knowledge exchange
Access all our issues in e-book form.
Unlock exclusive content, including an archive of specially commissioned Quarterly Essays
Discounts for our special events.
Support a Garland platform that helps share stories of beautiful and meaningful objects that would otherwise be forgotten.
---
Subscriptions
Individual subscription ($AUD 30 one year)

Organisation subscription ($AUD 120 one year)

Not for Profit Organisation subscription ($AUD 80 one year)

Student subscription ($AUD 20 one year) 

Feel free to email us with any questions. You can manage your subscription here.
---
Or you can subscribe by bank transfer if you prefer using this form.
Gift subscriptions are available to share this journey with a friend. For $AUD 30, your recipient will receive a one-year subscription to Garland magazine. You can include a message and specify the date when it begins.
You can also donate to support our journey.
---
You will be able to access these important craft journeys:
Support the stories behind what we make.
Thank you.