Welcome to Garland for Craft Victoria members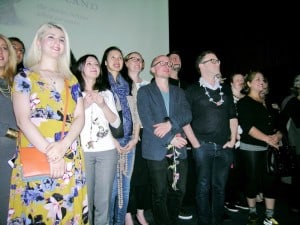 Craft members receive a special discount to Garland, in recognition of your support for one of Australia's most important craft organisations. Your subscription to Garland will help commission writers to explore crafted objects in depth, highlighting their value in our world. 
Click below for 25% discount on an annual subscription, which entitles you to all the Quarterly Essays, ebooks and special events. Please email us if you have any questions.