Japan issue #13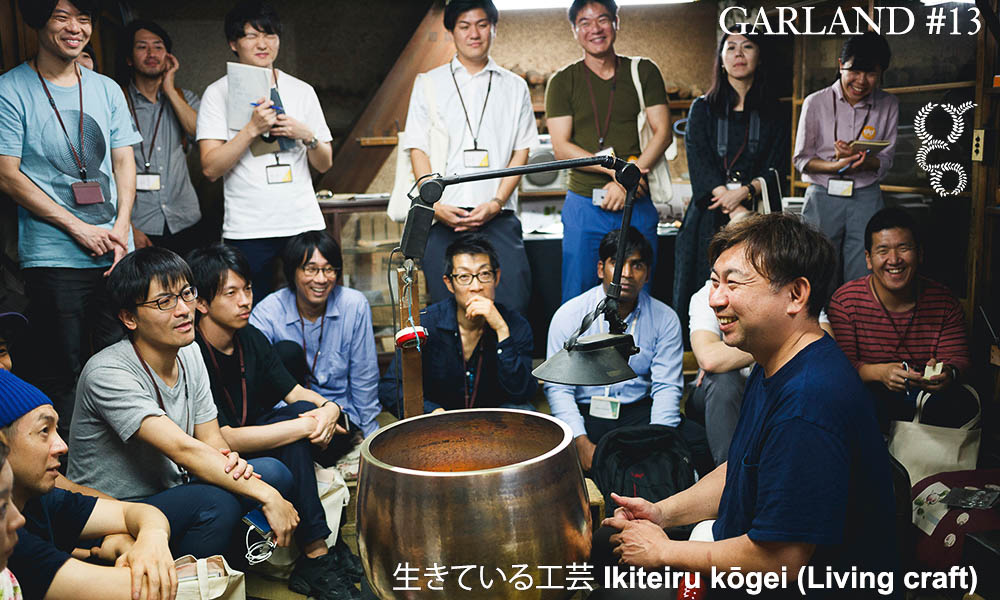 Japanese culture has already been an important part of our journey so far, as you can see from these articles. It is essential then that Japan figures as one of the key places in our journey across the Indo-Pacific. You can find Japan issue #13 here. 
Concept: 生きている コゲイ Ikiteiru kōgei (Living craft)
"The best way to protect the traditional craft is to integrate it into daily life." Soetsu Yanagi
This concept refers to the life world of the handmade object, which includes its use in everyday life. It was developed during an Australia Japan Foundation funded research visit by the editor in February 2018 through extensive discussions with writers, artists and representatives of different institutions.
This issue is assisted by Yuji Akimoto, the Japanese representative on the editorial board. He has previously organised a number of galleries that have contributed stories to the magazine in previous issues.
Kyoto is home to many of these stories, as it is the traditional centre for Japanese craft. The issue will work with both the museum representing traditional crafts and Kyoto Design Week that engages a younger generation seeking to sustain crafts through innovation. The issue will extend to other regions in Japan, not only Tokyo but also Kanazawa which has established a reputation for deep craft thinking in recent years, thanks to the leadership of Yuji Akimoto.
Argument
Garland has previously featured craft objects that have a destiny beyond the museum cabinet. This involves understanding not only its creation at the hands of the artist and its aesthetic experience, but also its life in the world. As a culture, Japan appears to integrate the handmade object into everyday life through both an appreciation of materiality and an understanding of ritual as a means of activating the object. The traditional tea ceremony is a classic instance of this, but there are new contexts for this in contemporary Japan.
In this issue, the Indo-Pacific readership will learn from Japan about new ways of appreciating craft in a modern world, and Japanese readers will have an overview of craft in their country today that acknowledges its value in the world, including many Japanese craftspersons producing work in other countries, such as Australia.
The value of craft outside the gallery is one of the key questions addressed by Garland in the survey of the Indo-Pacific. This issue will feature spaces for craft beyond the shelf, wall or plinth. By this means, we hope to confront the challenge of a millennial generation who no longer cares to own things as much.
Relevant elements include:
Use of ceramics as vessels for living plants
New models for craft "experiences" such as Kyoto's Artisan Concierge and Tohama's Bed and Craft
Techniques that renew handmade objects, such as kintsugi (ceramics) and sakiori (textiles)
The life of craft in cafes, restaurants and hotels
Meibutsu and the object as an expression of place
The life of tools as a way of valuing the longevity of things through mottainai (care for objects)
Living treasures and sensei as a living embodiment of skill
Craft and performance, such as puppetry
Craft as the expression of a "life force"
---
Events in Japan
Kyoto
Join us for a discussion of the 生きている工芸 Ikiteiru kōgei (Living craft) issue of Garland magazine. How can Kyoto best deal with the tourist boom? What are the benefits in the popularity of the "craft experience"? Should we be worried about disappearing crafts?
Thursday 21 February 6-8pm
Aoi Shinmachi-Machiya
Mikage-cho 456, Shimogyo-ku (ward), Kyoto-city
Limited places. Book here.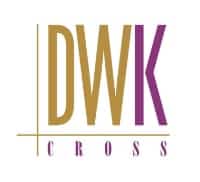 Kanazawa
Sunday 24 February 2-4pm
Kumu Hotel
2-40 Kamitsutsumi-cho, Kanazawa-shi, Ishikawa
Please email if you would like to attend this event. 
---
Garland has received grant funding from the Australia-Japan Foundation of the Department of Foreign Affairs and Trade to support the development of this issue.