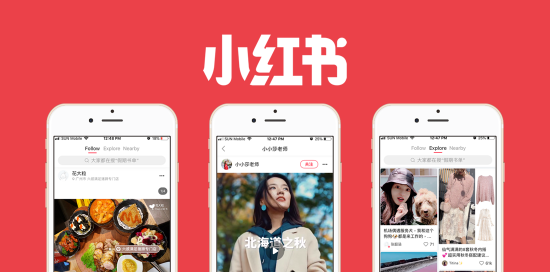 To help keep in touch with what's happening today in China, Shuai​​ Shao announces our latest social channel.
Little Red Book, also known as Xiaohongshu – 小红书 , is the Chinese equivalent of Instagram. Gaining popularity among youngsters, it has recorded 300 million users in total by 2019. It's the best platform to read about product reviews, share outfits of the day, learn about fashion tips, and discover high-quality brands.
Xiaohongshu's fundamental experience is discovery. Users discover new lifestyle tips, and find reviews of shops, restaurants and products before deciding to go there or buy the item. I have personally used it to find places to eat in Melbourne, with its nearby tab to see what restaurants others post around me. You can also like, favourite posts, and share posts with friends through the app.
Since Little Red Book reviews could directly impact sales, it's also one of the most important social media channels for brand marketing in China and Chinese-speaking countries. Many world-renowned brands have opened accounts to promote their brands in a non-official way to better connect to their audiences.
Users can easily download the app in the app stores, with the keyword xiao hong shu, RED, or Little Red Book.
Garland is on RED @GarlandMagazine花环杂志. Search it within the app to follow Garland and see updates in your feed. You can also find Garland on Weibo.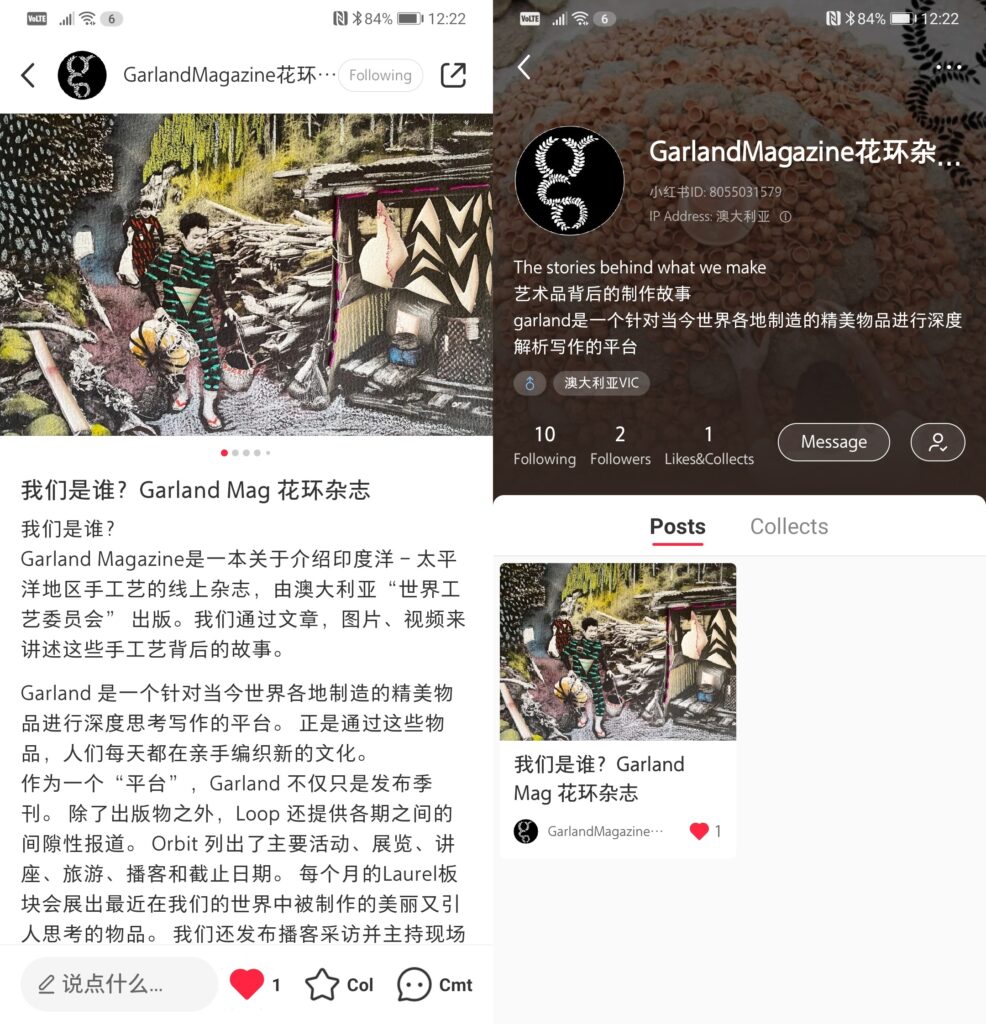 ✿
Like the article? Make it a conversation by leaving a comment below.  If you believe in supporting a platform for culture-makers, consider becoming a subscriber.
Tags