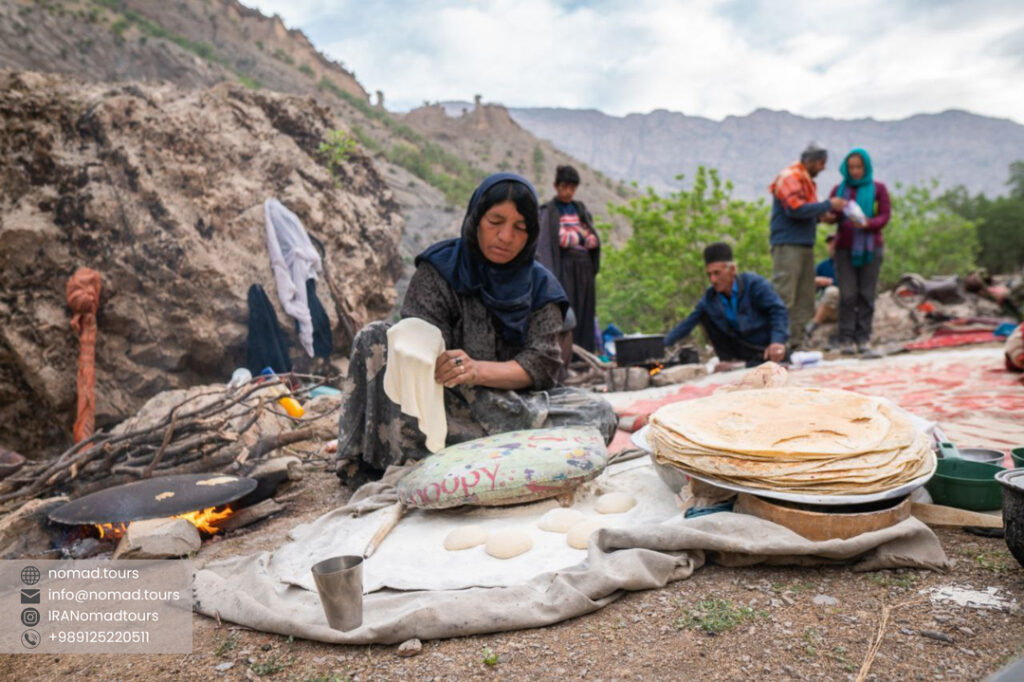 Sara Shokouhinia welcomes visitors to Iran, particularly during the ongoing struggles.
It's been a couple of rough months in Iran since the September of 2022. Mass protests inside and outside of Iran following the tragic death of Mahsa Amini while in the custody of the morality police, let the whole world hear Iranians shout out for equality, justice and freedom with the now famous slogan: "woman, life, freedom". The protests started against compulsory Hijab but through what is now known as the first female-led revolution in history, Iranians took into the streets, went on strikes and engaged in all sorts of civil disobedience acts to protest against a host of other issues as well, including but not limited to economic, political, and environmental concerns.
Due to the conflicts between the protesters and the security forces in the country, many  Iranians have been killed, injured, or imprisoned (which naturally decreased the number of tourists travelling to Iran dramatically). But even though the number of street protests has decreased, other types of protest and acts of disobedience still go on, including many women not abiding by the Islamic dress code and going out without hijab; something that was considered almost impossible before the beginning of the current uprising.
The recent happenings have already had many achievements for Iranians including their voice being heard around the world as a nation that is just as brave and courageous as it is kind and hospitable and that the majority of Iranians and their government are not quite the same kinds of people. Iranians have displayed incredible valor and resilience in face of oppression and tyranny. But this is not an overnight fight. Big changes take time and so will this fight of ours.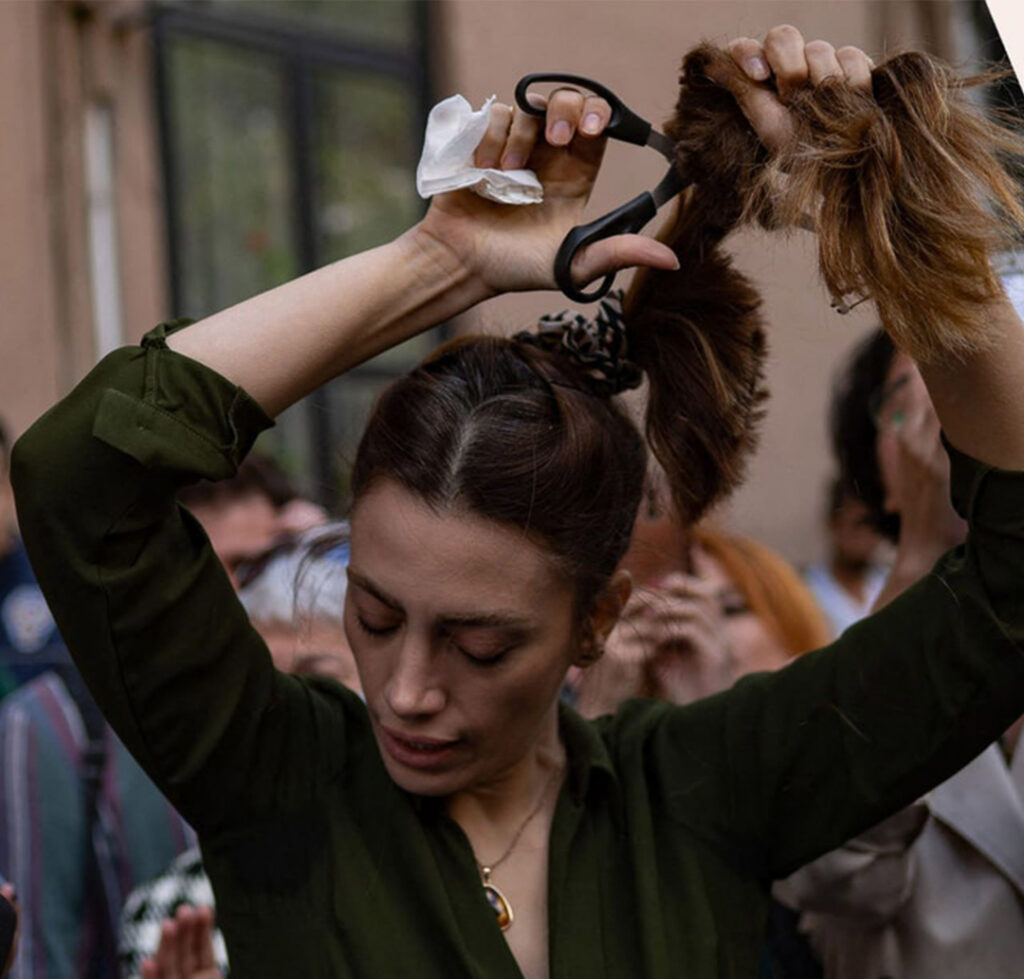 What is important these days for travellers is a clearing of doubts and an honest, unbiased narrative of what is exactly happening in Iran and the potential risks within the borders of the country. So here it is:
The truth is that the fight is still going on and it probably will for some time. But this doesn't signify that there's a war going on Iran, nor that you hear gunshots or uproars every day and night from your hotel's room as a traveller. There IS socio-political unrest going on within the country but people are living their lives too. It is not an easy life of course but people still go to work, get married, attend meetings and parties, and engage in everyday activities.
There is a gradual revolution going on of course, but so is life.
This does not mean that living in Iran is now as normal as before but it DOES mean that Iran is not as insecure as it's generally assumed by foreign travellers. It's only normal that people who hear only about the revolutionary news, assume that there's no other news but THAT. There is a gradual revolution going on of course, but so is life. Street protests, as mentioned before have decreased dramatically but even when they had reached their peak, they were usually in particular, predictable venues with the previous call.
Now considering the relative safety of travelling to Iran, especially in tours like ours where travellers are taken to remote villages and far-off lands, and where all the money attained from the tour will be divided between the tour operators and the nomads, travelling to Iran is only a step forward to help Iranian people without supporting their regime.
Moreover, by talking to the Iranians who are now living a highlight of their future history, you get to have first-hand experiences of the event and feel the bittersweet, paradoxical emotions that Iranians are experiencing these days. If you trust our narrative, put aside your uncertainty, and decide to be as valorous as Iranians,  a trip to Iran, especially in these days, will be the richest journey of your life.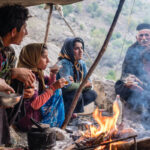 How to join a Kooch migration today
Saman Qazvinin and Yeganeh Shokrollahi take us on an odyssey with Bakhtiari nomads, courtesy of IRANomad
✿
Like the article? Make it a conversation by leaving a comment below.  If you believe in supporting a platform for culture-makers, consider becoming a subscriber.
Tags