Alasdair Foster
Dr Alasdair Foster is a writer, researcher and award-winning curator working in many regions internationally. He is the publisher of Talking Pictures, interviews with photographers around the world, ambassador to the Asia-Pacific PhotoForum and an adjunct professor in the School of Art of RMIT University, Melbourne. He has twenty years experience heading national arts institutions in Europe and Australia and over thirty-five years of working in the public cultural sector. He was previously founding director of Fotofeis, the international festival of photo-based art in Scotland (1991–1997), director of the Australian Centre for Photography(1998–2011) and, until 2022, Professor of Culture in Community Wellbeing at the University of Queensland, Brisbane. His previous roles include managing editor of Photofile magazine, president of the Contemporary Arts Organisations of Australia, and chairman of the Conference for European photographers.
Visit The darkroom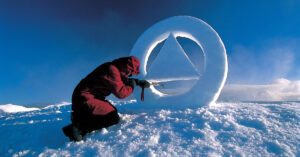 Martin Hill and Philippa Jones: Encircling the world
-
Alasdair Foster writes about the New Zealand duo that crafts emblematic shapes from the landscape to be captured by the camera.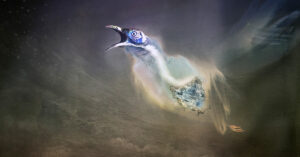 Judith Crispin ✿ Picturing the gentleness of death
-
Alasdair Foster writes about the Lumachrome Glass Printing by Judith Crispin that renders decay in stillness.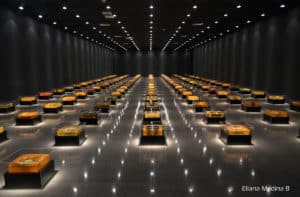 Erika Diettes: Relics in amber
-
Alasdair Foster witnesses the work of Erika Diettes who cast objects of the disappeared in Colombia in a community memorial.