Garland ✿ Sydney
As part of its five-year mapping of our creative region, Garland magazine is planning an issue focused on Sydney in March 2019. This is part of a broader conversation about what we "make" of the place where we live. 
Some of the potential themes for Sydney include:
"boat people": a harbour city where peoples have arrived and departed for distant lands
urban craft: the creative culture of making that is unique to a large metropolitan centre
modern traditions: how new forms of ritual and ornament are born.
---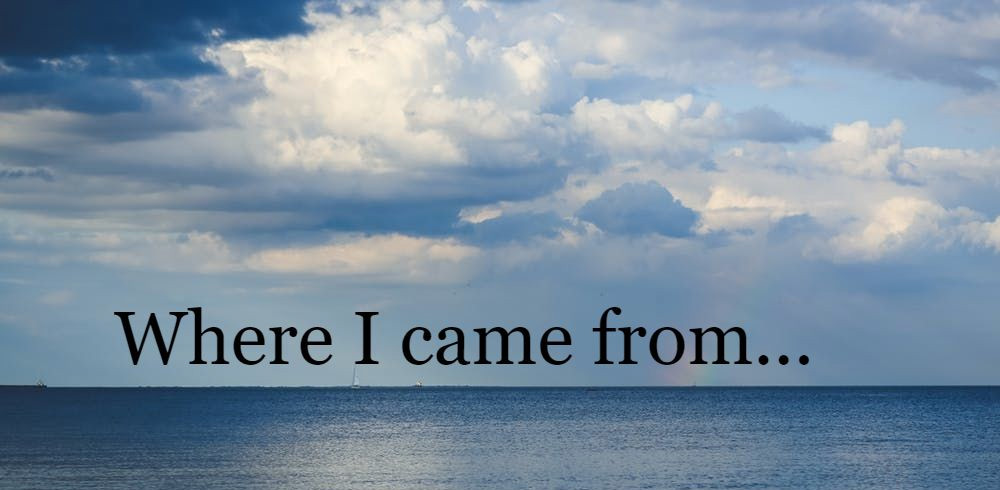 Each issue of Garland ✿ features an online exhibition that provides a glimpse of beautiful and thoughtful objects being made in our world today. It helps expand the platform beyond the works featured in the articles of each issue.
Information for works to be featured in the next issue of Garland magazine due out in March.
Images are due 8 February 2019. You invited to submit two images: one of a handmade work and one which depicts where you came from (e.g., childhood home, origin town, early education). Submit information in this form. 
Images should be at least 1200 pixels wide. Please put caption details as EXIF information or as the file name. Images need to be uploaded to the following address: https://www.dropbox.com/request/JwAPbbqFiflbpGII8fBW. You are also invited to upload an audio greeting to accompany the images (e.g., "My name is … and come from…").