Dandelion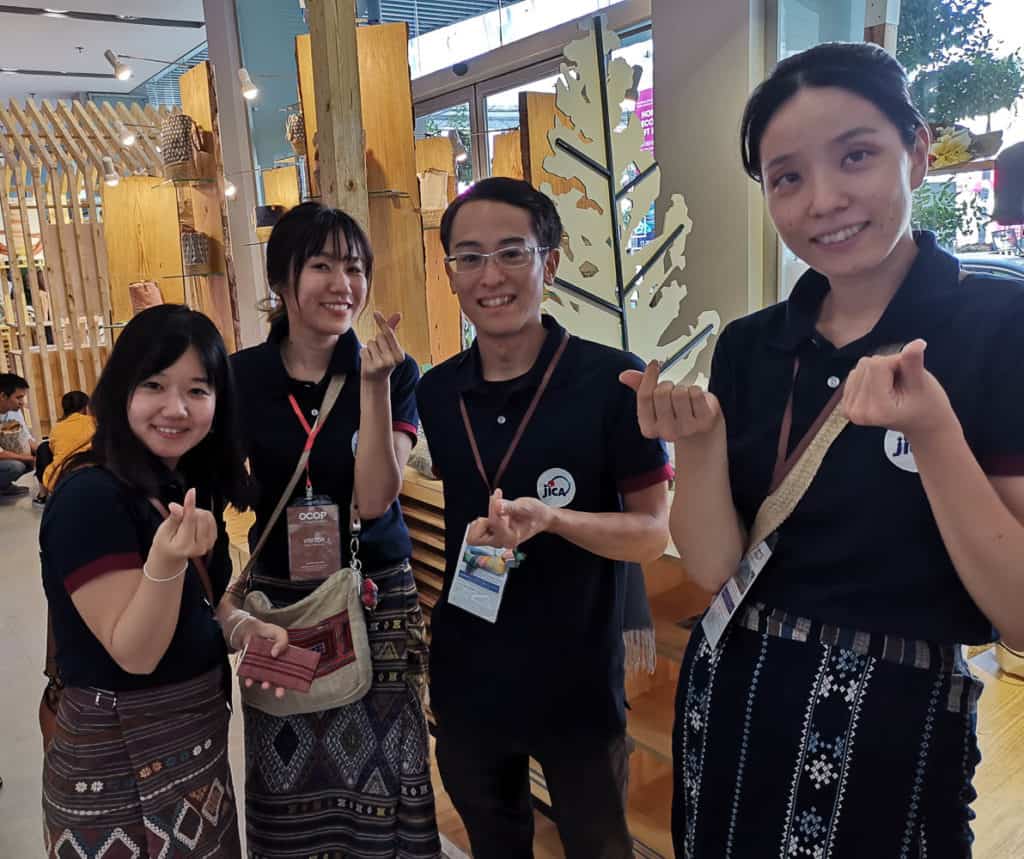 Garland has a special place for individuals who can use it to build their networks and help evolve the platform as a space for creative dialogue in the wider world.
The concept of dandelion is inspired by Param Sendai, a group in Japan that sought to reach out to a minority Korean community. It used the image of a young woman holding up the dandelion to catch the wind, representing small groups that are often short-lived, but whose members go on to form groups of their own.
We have introduced new features, such as:
Soundtrack for locating the writing place
Welcome audio message from the author
Follow up with the subjects of an article for their perspective and interests
Open call online exhibition
Use of non-English words for issue titles
Guideline for use of the first person in writing
Hand-decorated covered for essays
Reading posts in cafes
We welcome those interested in helping develop Garland. For inquiries, email kris@garlandmag.com.