A garden of stories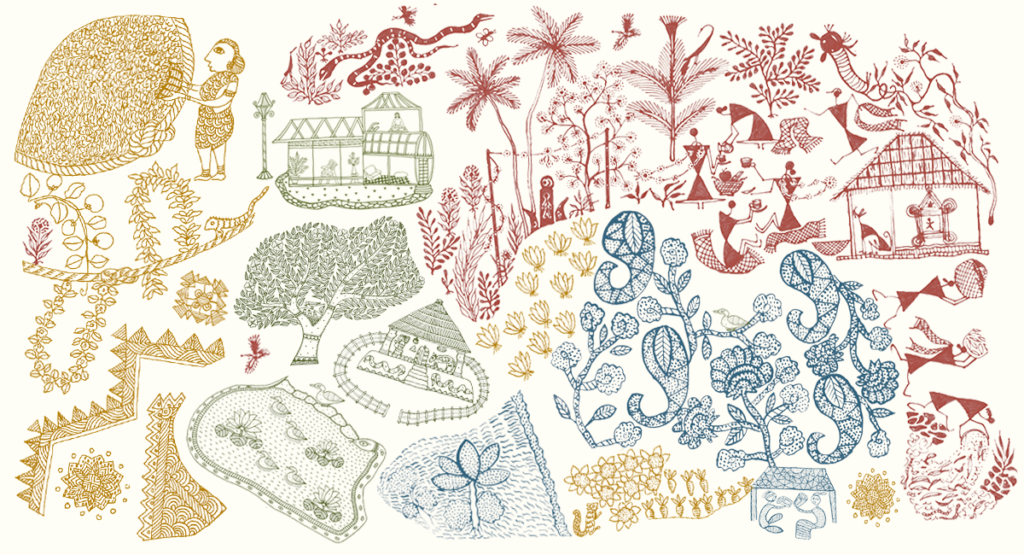 "Knowledge is like a garden: if it is not cultivated, it cannot be harvested."  Guinean Proverb
Welcome to the Garden of Stories, where you can explore and enjoy the thousands of stories from the wider world. Pick a path or feature to explore a culture, a way of making, a theme or one of our perennial writers.
Objects help us live among the stories we value. They are stories we can hold, adorn our world, offer as gifts and care for over time.
Over the past five years, we've collected more than a thousand stories from 70 countries. These are timeless stories that deserve a future. There's still much to learn from them.
A garden of stories has a balance of species, from unique treasures to humble everyday utensils. We can wander through pathways, exploring particular media, places and themes.
Current highlight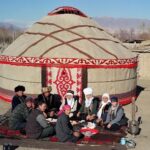 The yurt: Stories from Central Asia
The yurt is where we can find stories of the rich craft cultures of Central Asia, bringing the nomadic past with the urban present.
Features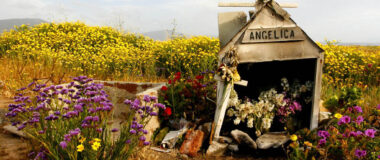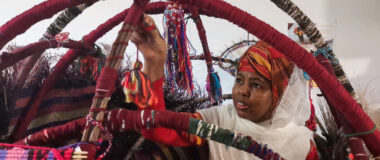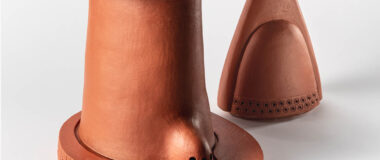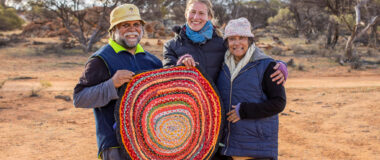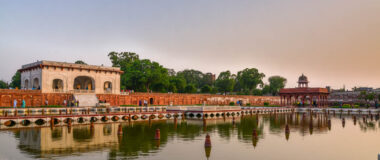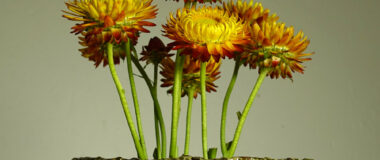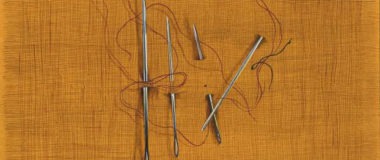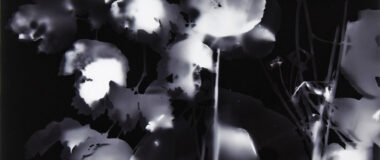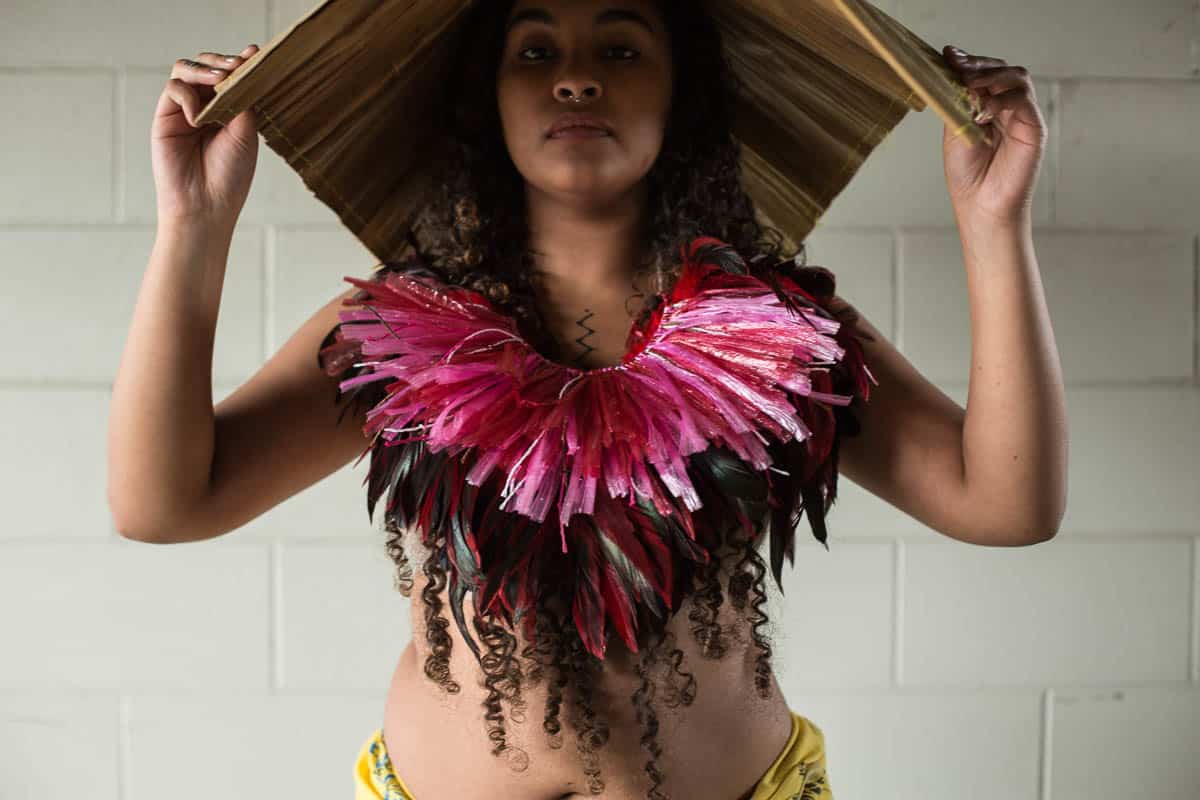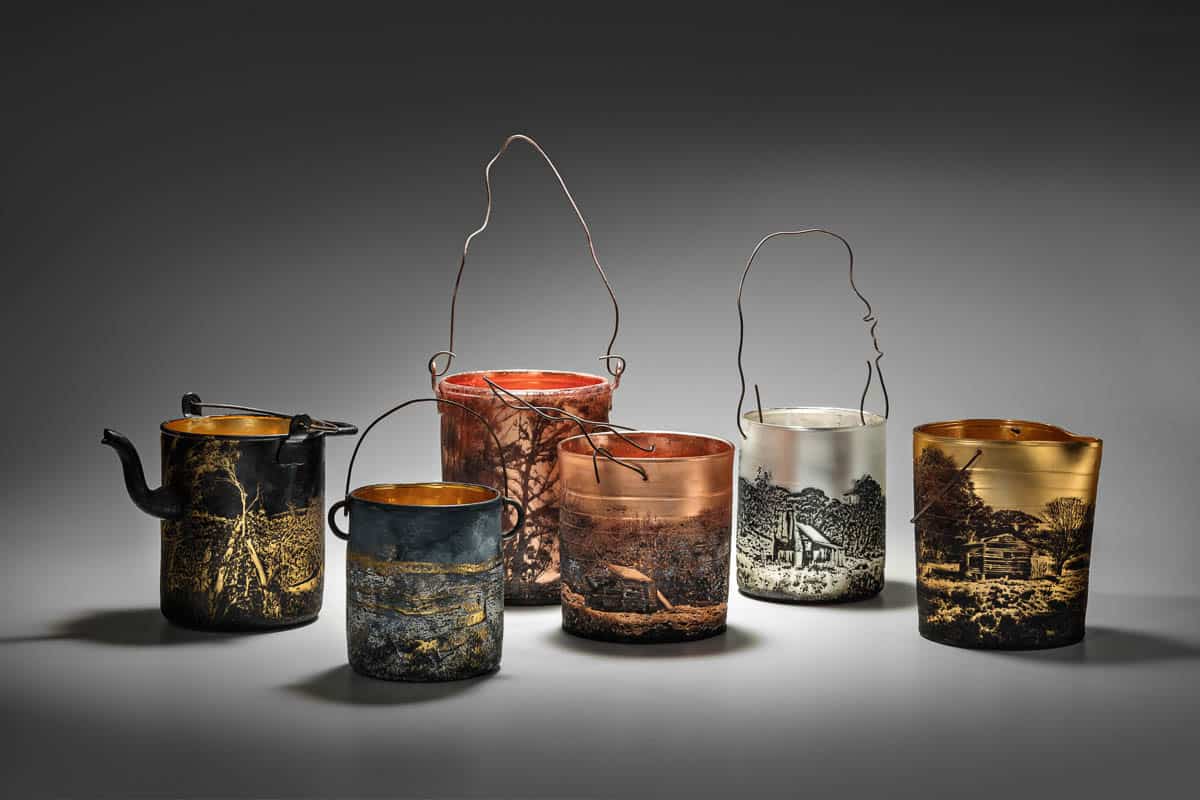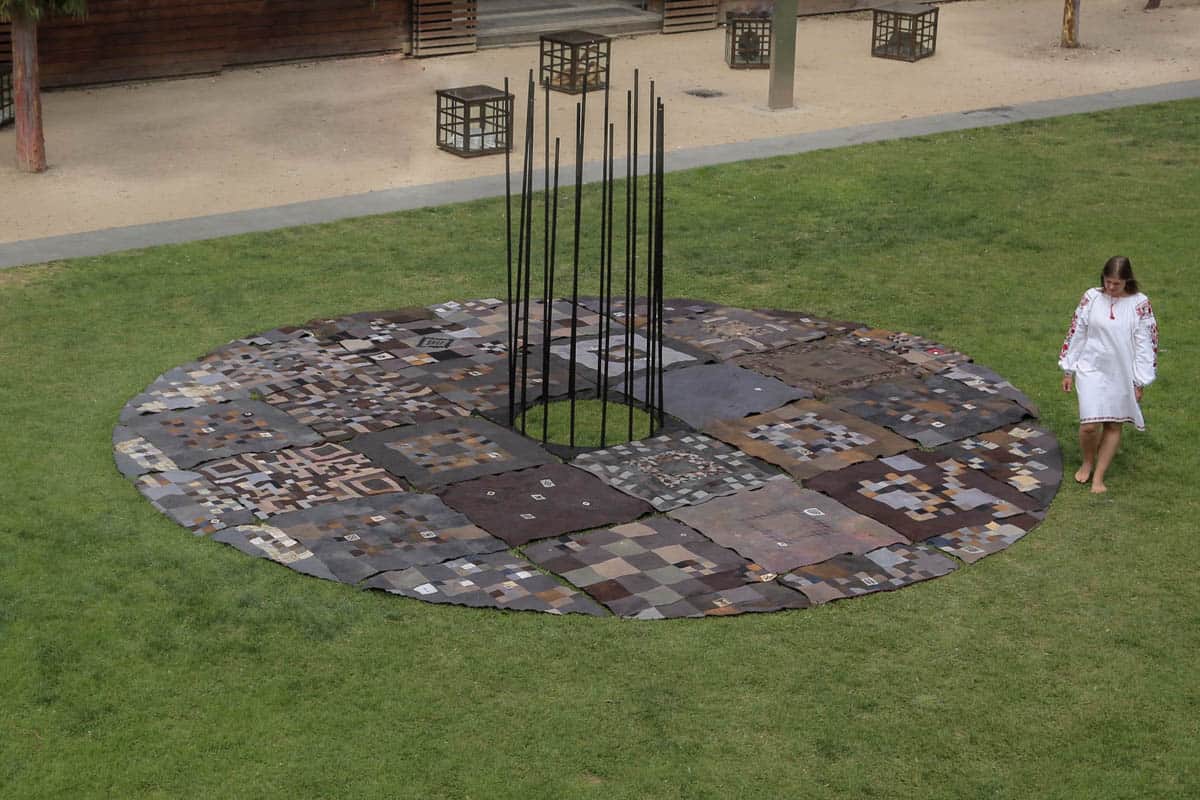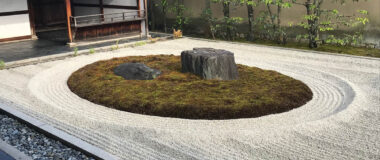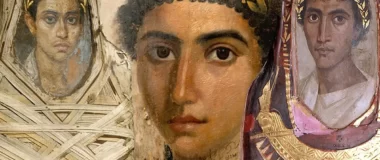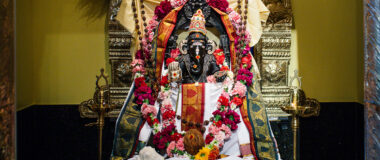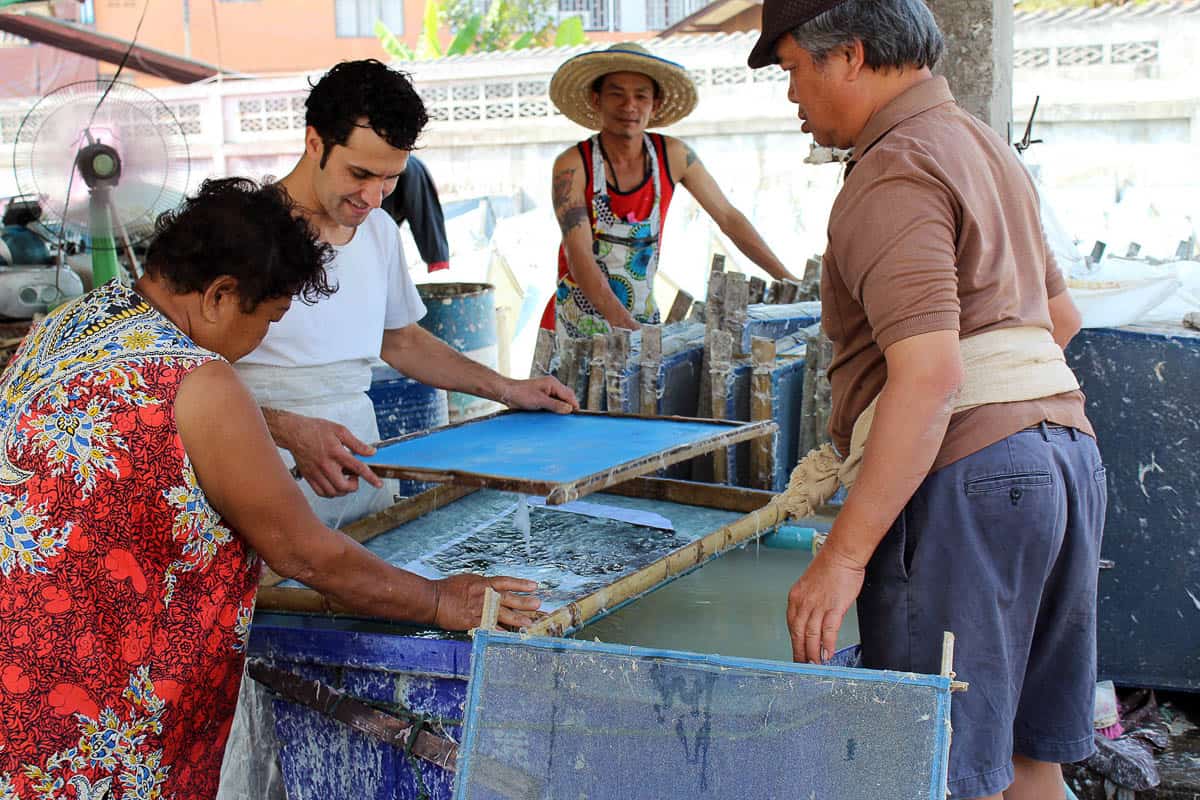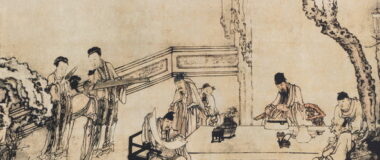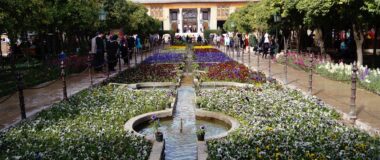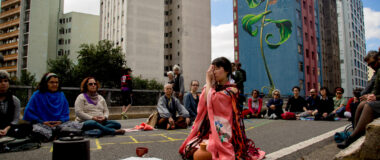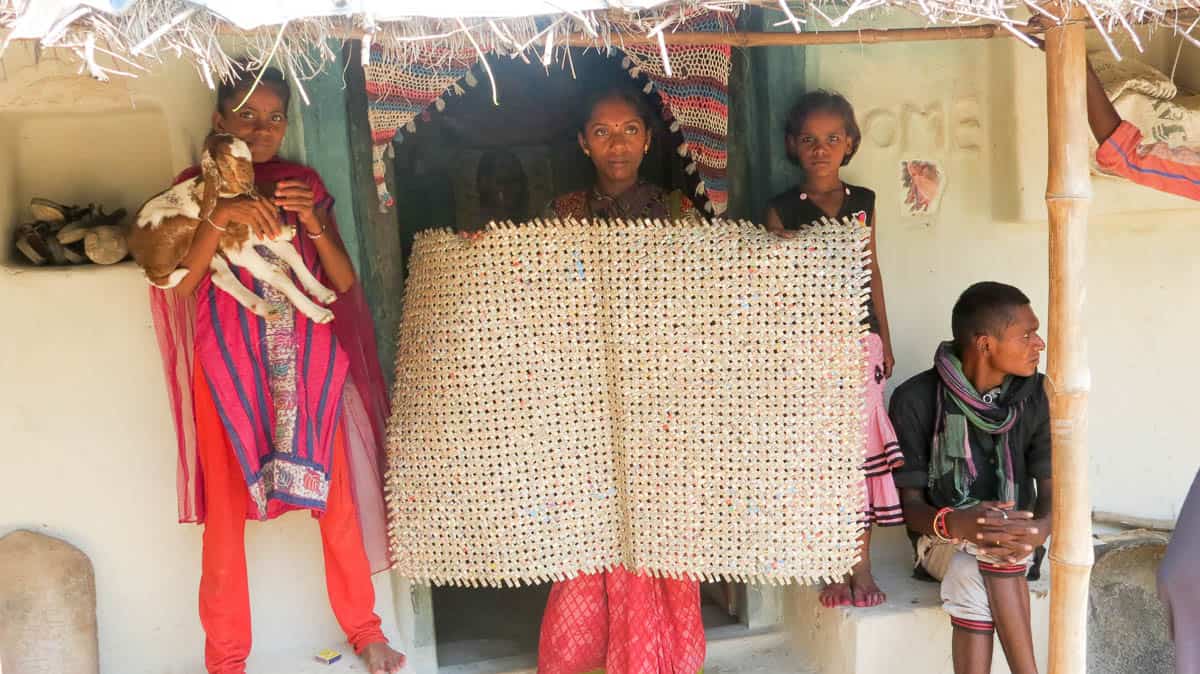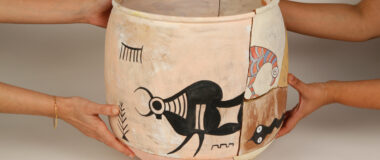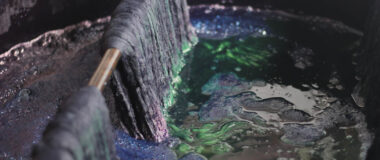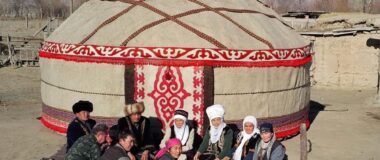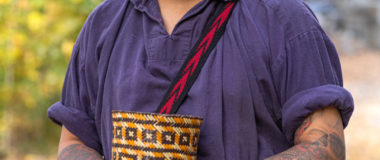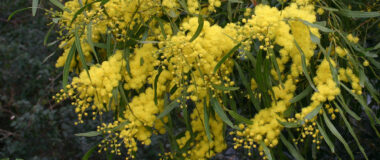 Learn more about featured Garland writers.
Feed the garden
Features of the garden are designed for the long term. They will grow as new stories are planted in the Garland platform. Your support is welcome to keep these stories alive and make space for new ones. Your donation will help us pay costs for hosting and ensure they are archived on different platforms to ensure their longevity.
Illustration
The Garden of Stories illustration was designed by Ishan Khosla. It was composed by four illustrators from different Indian tribal groups.
Mayur Vayeda – Warli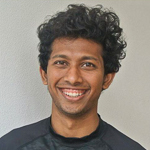 Top right (red): snake, orchard, flower, shrine and compost
Follow @mayur_vayeda
Shersingh – Bhil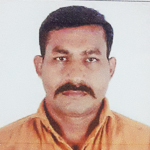 Bottom right (blue): Boteh (paisley), tea stall, glass house and path
Venkat Raman Singh Shyam – Gond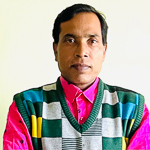 Left (gold): vegetable plot, compost, knot garden, garland and kolam
Follow @venkatramansinghshyam
Avinash Karn – Mithila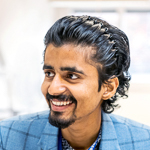 Middle bottom (green): pond, snake, tree, hut, lotus pond
Follow @avinash.karn