Ilka White ✿ Woven into the land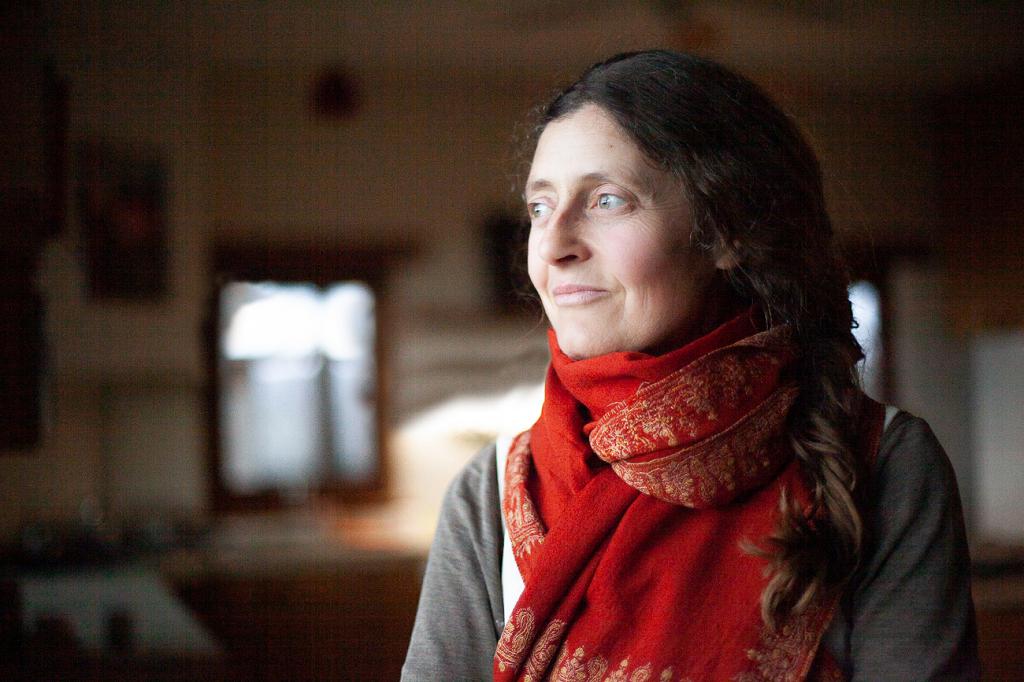 Ilka White weaves intricate structures and stories that connect us to place. 
I live in Castlemaine, on Djarra Country, Southeast Australia.
These last five years I've been putting down roots. I'm feeling my way into this place and finding I'm happiest when planting things.
I think re-localising is our surest way to preserve cultural diversity and restore health to the planet we're all part of. At the same time, Garland offers terrific conversations and connections with an international community of makers.
Hand-crafted things the world over are repositories of human ingenuity, material understanding, labour, devotion & skill.
I like stories that are woven of those ingredients and grounded somehow in place.
✿
Ilka White lives in Dja Dja Wurrung country, central Victoria. Direct engagement with the natural world and a love for 'primary' skills and world textile traditions inform the way Ilka lives and makes. She taught Weaving and Textile History at RMIT University for many years and has since worked throughout Australia as an independent artist, teacher and community facilitator. During a recent residency at Castlemaine Art Museum, Ilka wove a collaborative web from her community's reflections on their connection to each other and to the wider ecological web of which we're all part. Visit ilkawhite.com.au and follow @ilkawhite
✿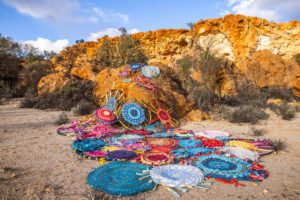 Reclaim the void: Weaving country whole
-
Ilka White presents a collaboration between Vivienne Robertson and Kado Muir that seeks to repair country with a giant textile artwork.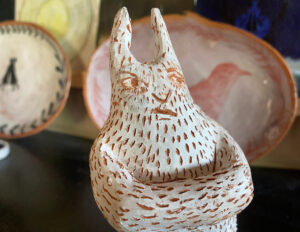 Does the wanting monster whisper to you?
-
Anna Read has found a new home for her ceramics in a children's book about greed and its impact on the environment.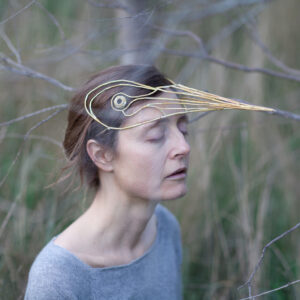 Heron story
-
Ilka White is inspired to make work in response to the bird on behalf of whom she speaks.
✿
Other "crafting reciprocity" stories include:
Ann's clay riverscape
Alvin's pyrography
Diana's weaving with Tī kōuka
Rebecca's natural-dye prints