Become a patron of our garden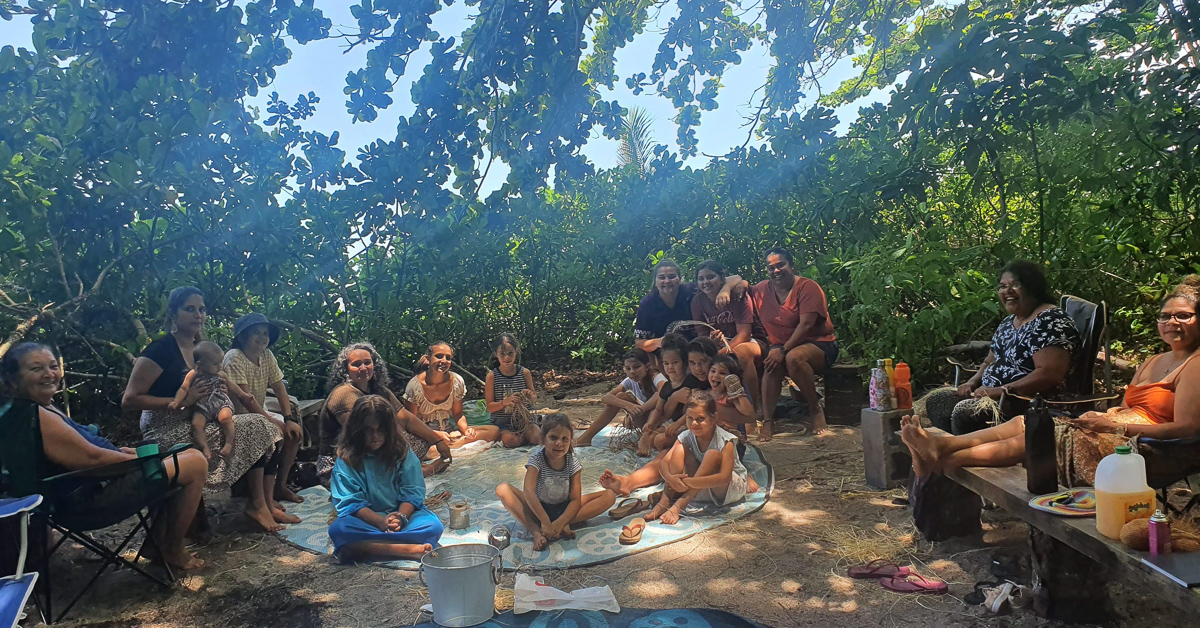 ✿
We come from the earth. We return to the earth. And in between we garden.
✿
You are invited to support Garland by becoming a patron of our Garden of Stories.
The Garden of Stories is an enduring place to discover the inspiring stories that have been gathered during our journeys around the wider world. Visitors can follow their special interests or cultural curiosity to encounter stories of objects made with beauty and meaning.
The Garden of Stories nurtures the soil on which our crafts can thrive. It invites visitors to find connections between objects made in different cultures and distant lands.
You are invited to become a patron of a special feature of our garden. It could be about a particular craft, such as embroidery, a specific culture or a thematic thread, such as creative decay.
You may wish to proudly demonstrate your commitment to a particular aspect of making or honour someone by featuring their name.
Please contact us with your interest and we can discuss what might best reflect your wishes.
The image above is from Kuyu Kuyu: A place for weaving stories and cultural resilience by Delissa Walker