2024 ✿ Together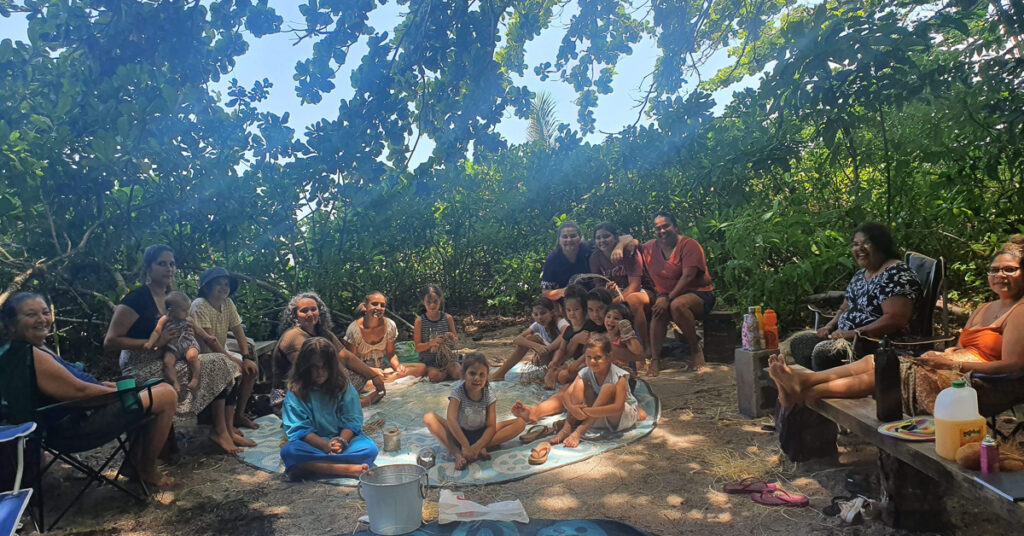 ✿
How do we make common spaces where we can be together?
✿
We invite you to look ahead to 2024 and consider how we make connections with each other.
As a platform, Garland offers a space where thinkers and makers from diverse cultures of the wider world can come together. This is especially precious at a time of hyper-partisanship within democracies and between world powers.
The four issues of 2024 (March, June, September & December) will provide an opportunity to reflect on how we come together. We can share information about how this happens and promote structures and events that facilitate this.
In terms of our byline, "the stories behind what we make", we can explore both how objects connect people and the spaces where they operate.
A theoretical framework for this was established in a project developed by Damian Skinner for Art Jewelry Forum, with Ben Lignel, Namita Wiggers, Monica Gaspar and Kevin Murray. This was eventually published in Contemporary Jewelry in Perspective (excerpt). This framework considered the different spaces occupied by contemporary jewellery as having their own unique concerns. Bench, plinth, page, drawer, body, street and world offered an ecological context for understanding the object. The broader sociological basis for this can be found in Bruno Latour's Actor Network Theory.
In its journey, Garland has explored spaces for the creative object beyond the art gallery. While in visual arts, the gallery provides the almost exclusive space in which the art object operates, the principle of "living craft" reflected in the Mingei value of ikiteiru kōgei, identifies the value of the handmade in spaces of everyday life.
The aim of this series is to find ways of working better together. This involves support for those bodies that facilitate connection, sharing different models for association and consideration of new models. We will journey across spaces including collectives, place-based residencies, the street as a theatre of struggle, the gallery as temple and membership organisations that have proved the test of time.
Do you have a project, practice or space that brings people together? Let us know: contact.
Making makes us.