As part of the Reinventing the Wheel series, Sharon Tsang de-Lyster reflects on the role of craft in the lives of refugees today.
Today, over 80 million people have been forcibly displaced by war, violence, disaster and persecution, leaving behind their livelihoods and chances of self-reliance. Sometimes, all they can take with them are their skills, traditions and cultural heritage. What happens when crafts are detached from their traditional locations? By including refugee and displaced artisans in our global value chain and local enterprises, they can be given a platform to regain their economic independence, express their artistic traditions, preserve their cultural heritage and strengthen ties with local communities. Sharon will introduce a selection of craft enterprises engaging with refugees.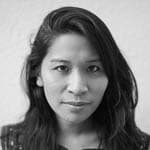 Sharon Tsang-de Lyster is a heritage, textile and design trends researcher. She is the founder of design studio Narrative Made and award-winning resource platform The Textile Atlas, which champions intangible heritage conservation and sustainable sourcing through documenting and network building for textile making practices. Building on her experience and knowledge in handmade textiles, sustainable production and journalism, Sharon is known for her considered and stylistic approach in bringing artisanship to the international stage. Her work has been showcased at global fashion weeks and design weeks and featured by international media.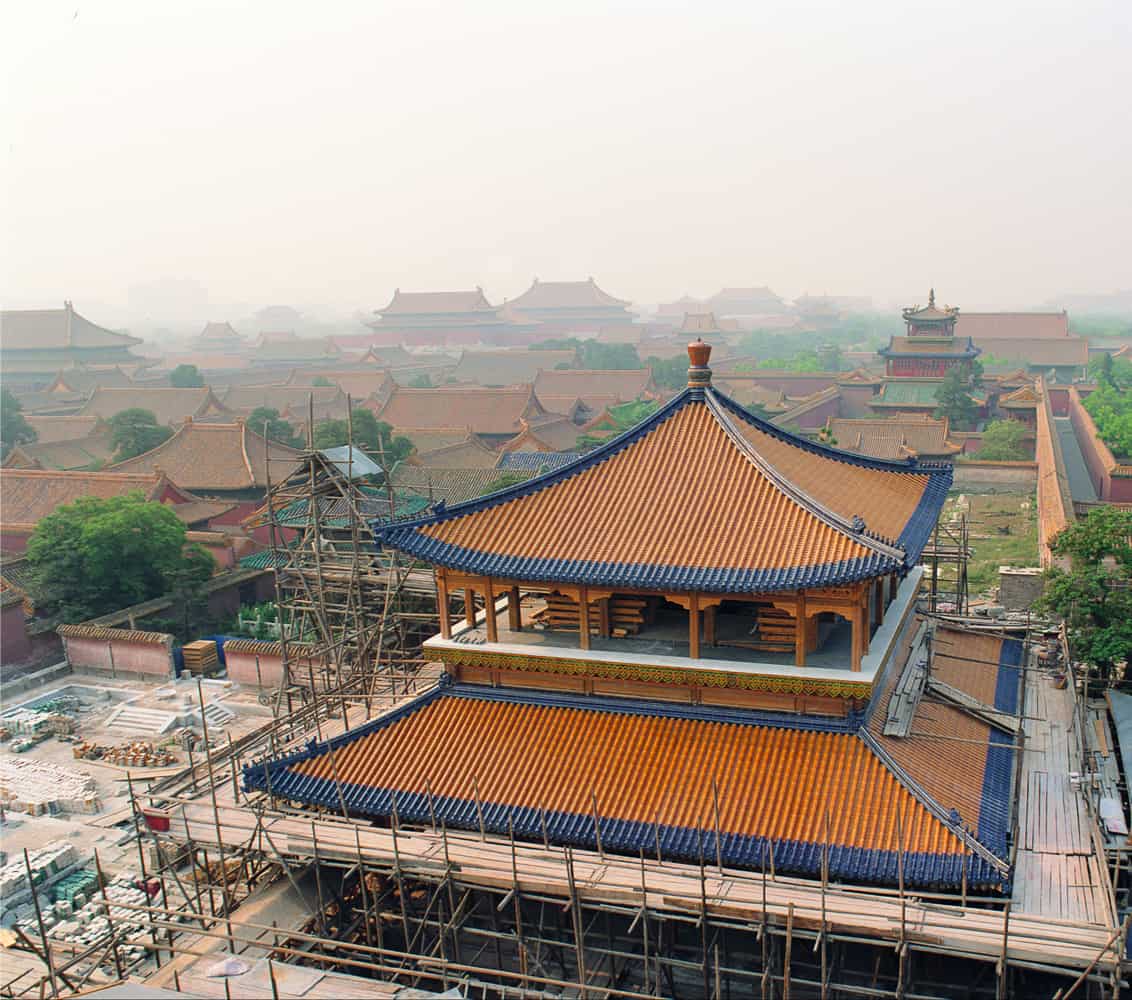 Negotiating authenticity in the Jianfu Palace Garden restoration
Sharon Tsang-de Lyster describes the remarkable reconstruction project for the Garden of the Palace of Established Happiness in the Forbidden City and its revival of heritage crafts.
✿
Like the article? Make it a conversation by leaving a comment below.  If you believe in supporting a platform for culture-makers, consider becoming a subscriber.
Tags