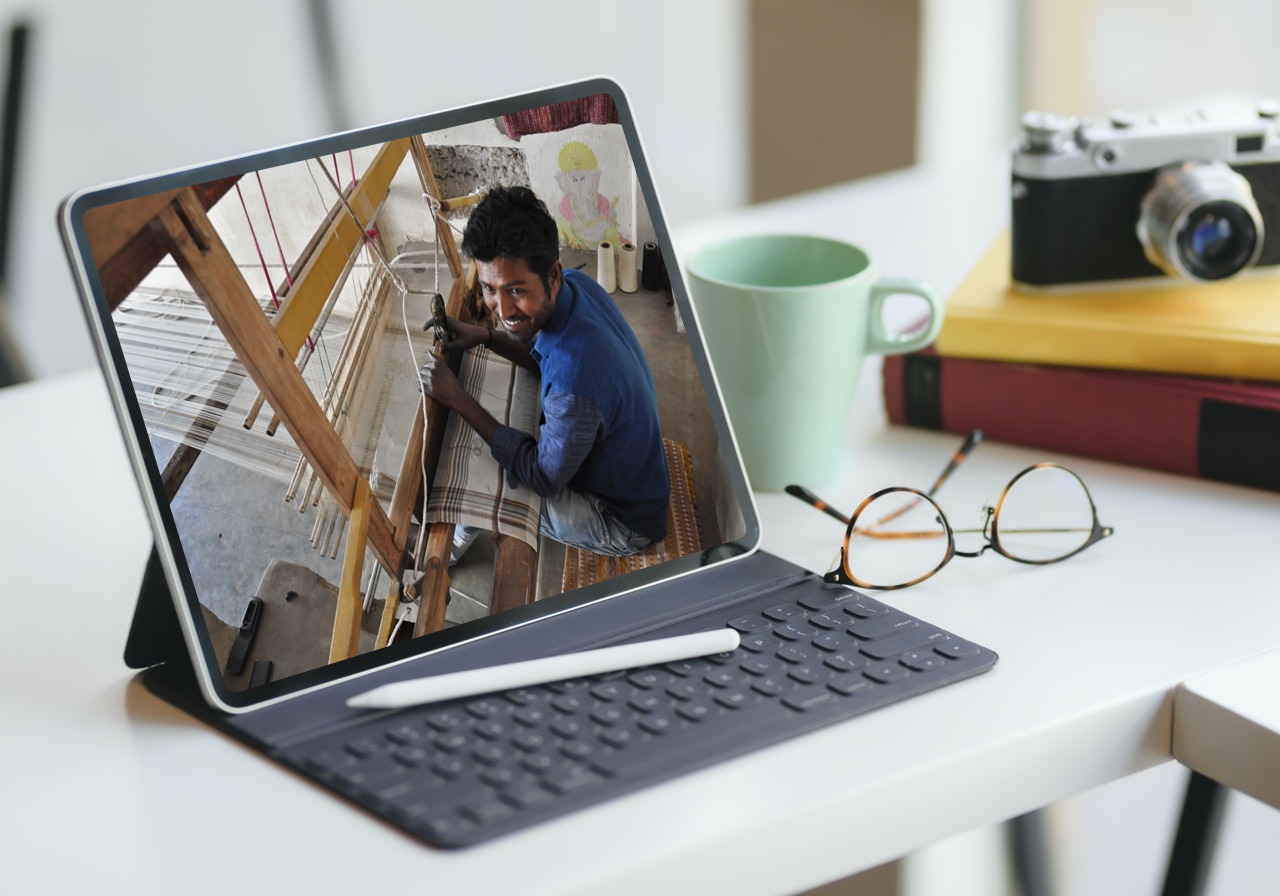 A special workshop on 7 February will focus on how to conduct a craft workshop online
The pandemic has opened up new possibilities for craft as we seek ways of connecting and learning despite doors being physically closed. As things begin to open up, it is likely that some of these pathways will stay open and help provide an international audience for the skills and stories we can share.
Garland will help promote this pathway by offering a listing of online craft courses as part of its Orbit platform. These will be shared on the website and the fortnightly email newsletter.
But at this stage, it is important that we share our learnings from the first year of online craft courses. This is time to discuss a number of questions, including:
What's an ideal number of participants?
How long should a session last?
How can materials be shared for use?
What are the issues that emerge from teaching remotely?
What online platform is best?
Workshop on online craft teaching
Join a discussion with a number of makers who have extensive experience in conducting online craft workshops.
Monday 7 February 5-6pm (AEDT)
On Zoom, registration through Eventbrite
✿
Like the article? Make it a conversation by leaving a comment below.  If you believe in supporting a platform for culture-makers, consider becoming a subscriber.
Tags