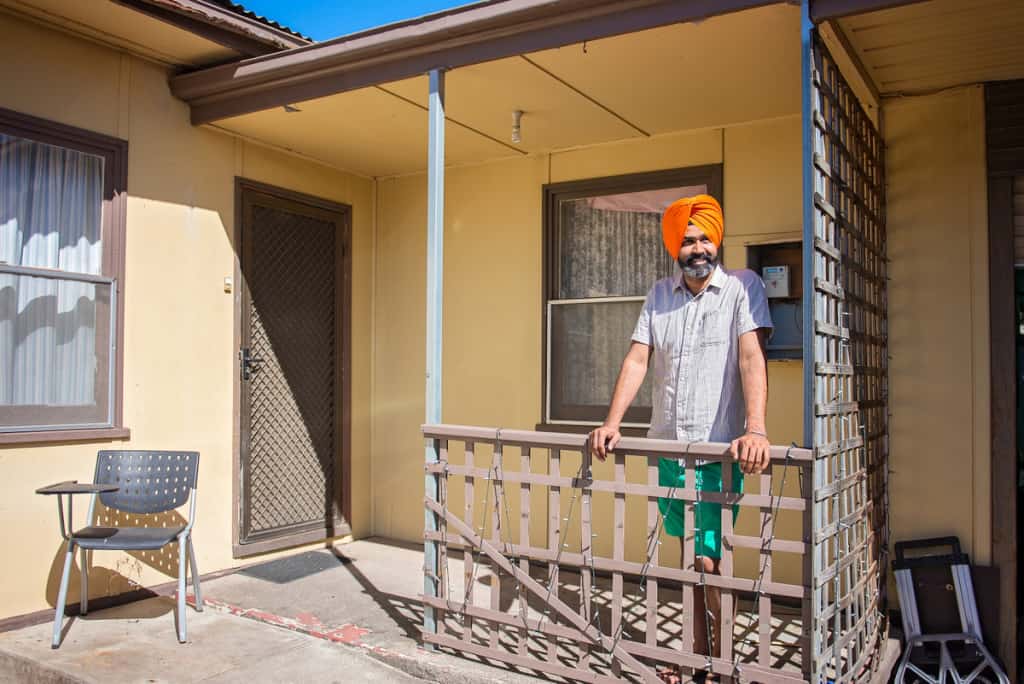 Photo by Saravanan Ravichandran
Launch of Garland #2
2pm, Sunday 28 February 2016
Art Gallery of South Australia, Sculpture Garden
North Terrace, Adelaide
You are warmly welcome to the launch of the second issue of Garland. hosted by the Art Gallery of South Australia as part of the talks associated with the Adelaide Biennial. This issue features the longform essay by Gopika Nath about a lost Punjabi textile, articles on the creative energy in Adelaide, the online exhibition Second Home, and much more. Prepare to be garlanded and turbaned in the Sculpture Garden.
---
✿
We're grateful to our subscribers for supporting this platform.
If you haven't already, please consider subscribing to join the circle and share the inspiration.
✿
---

Tags