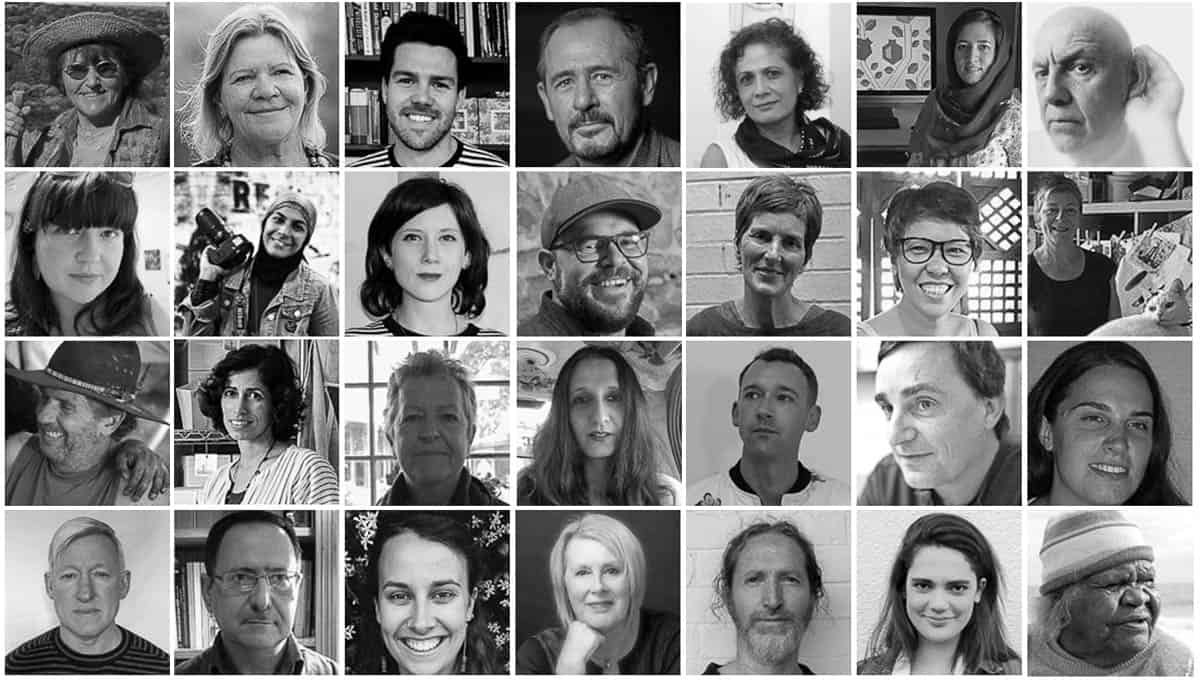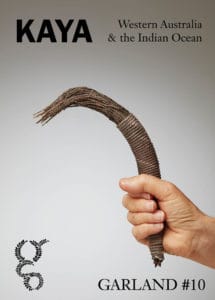 "All stories, from the joyous to the sorrowful have a belonging, they are a part of who we are." – Glenn Iseger-Pilkington
Join us at the launch of Garland #10 at the Fremantle Arts Centre.
Wednesday 28 March 2018
5:30pm conversation with contributors
6:30pm launch with the opening of Sensual Nature exhibition.
---
✿
We're grateful to our subscribers for supporting this platform.
If you haven't already, please consider subscribing to join the circle and share the inspiration.
✿
---

Tags