This podcast interview with Kaamya Sharma poses an important question for craft lovers. The answer will make us stronger.
Kaamya Sharma is an academic who has recently turned knowledge worker for the crafts. We speak to her at home in Madurai, after leaving a secure position at the Indian Institute of Technology, Jodhpur, and embracing an independent practice building technologies for artisans.
Kaamya is a talented writer and deep thinker who is able to see both sides of the story. We dwell on her research into the value of saris in Chennai, which features the concept of "sartorial bio-moralism". She questions the hierarchy that positions handwoven and natural-dyed over machine-made and chemical dyed. For Kaamya, this is often an expression of class value designed to differentiate upper classes from those in lower castes and menial livelihoods. Her questioning poses a challenge.
How can we sustain the value of the handmade without subscribing to the kind of snobbery that looks down on those who choose machine-made alternatives, often for utilitarian and sometimes even aesthetic reasons? Much to think about.
Visit kaamyasharma.net and listen here.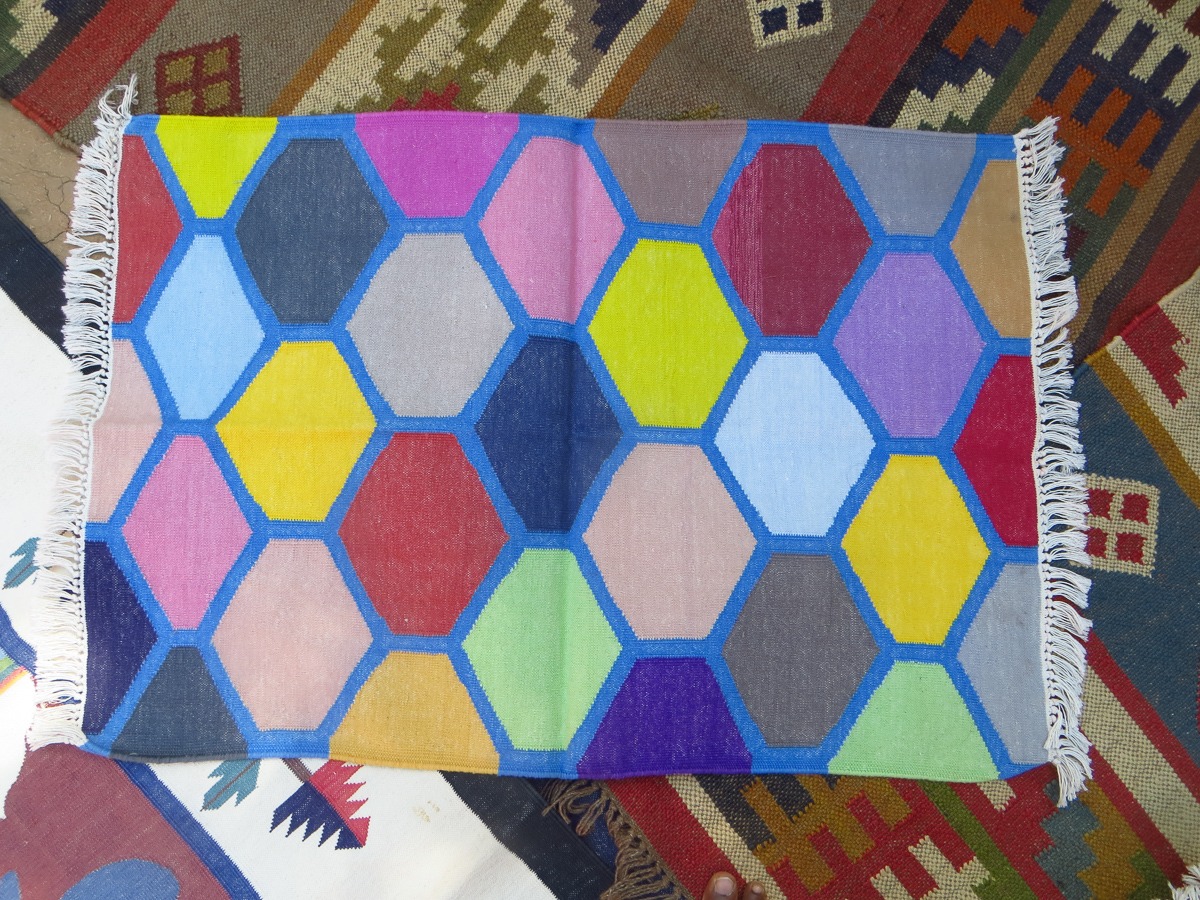 The rules of the game: Weaving Durries in Rajasthan
New to Rajasthan, Kaamya Sharma takes a road trip to find Ramesh Mundal, a renowned durry weaver, and looks behind the scenes at his presentations for tourists.
✿
Like the article? Make it a conversation by leaving a comment below.  If you believe in supporting a platform for culture-makers, consider becoming a subscriber.
Tags