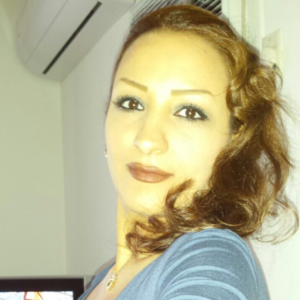 I'm Marjan from Tehran, Iran
I came to Australia 3 years ago by boat. I was in detention for 17 months after this I came to Melbourne's community.
I left Iran because it was not safe for my husband. It was dangerous for him to stay in Iran so we came to Australia.
I have never painted when I was in Iran; I have just started painting when I was in the detention centre. I like painting a lot and very eager to learn.
I feel relaxed when I paint. It makes me feel very quiet and relaxes my mind.
✿
Like the article? Make it a conversation by leaving a comment below.  If you believe in supporting a platform for culture-makers, consider becoming a subscriber.
Tags