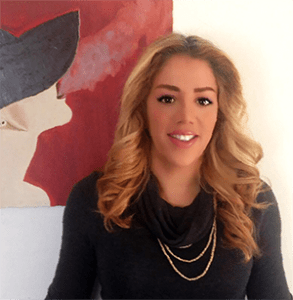 My name is Sepideh Karimi and I am from Iran.
I studied Architectural Drawing at college and graduated from university with Bachelor of Architecture in 2002.
I have been interested and fascinated with painting since childhood but during the years of my education and work, I never had enough time and opportunities to have professional activities related to painting. I only used to sketch and draw sometimes for myself.
To me, Art is peace and freedom. When I paint, I strongly feel peaceful. When I can paint anything my mind can imagine, I feel free. With Melbourne Artists for Asylum Seekers in Melbourne Immigration Transit Accommodation, I had the opportunity to paint with oil paints for the first time. Since I had never painted or attended an art class before, I also learned how to improve my painting skills by watching video tutorials on the internet.
✿
Like the article? Make it a conversation by leaving a comment below.  If you believe in supporting a platform for culture-makers, consider becoming a subscriber.
Tags