To Smell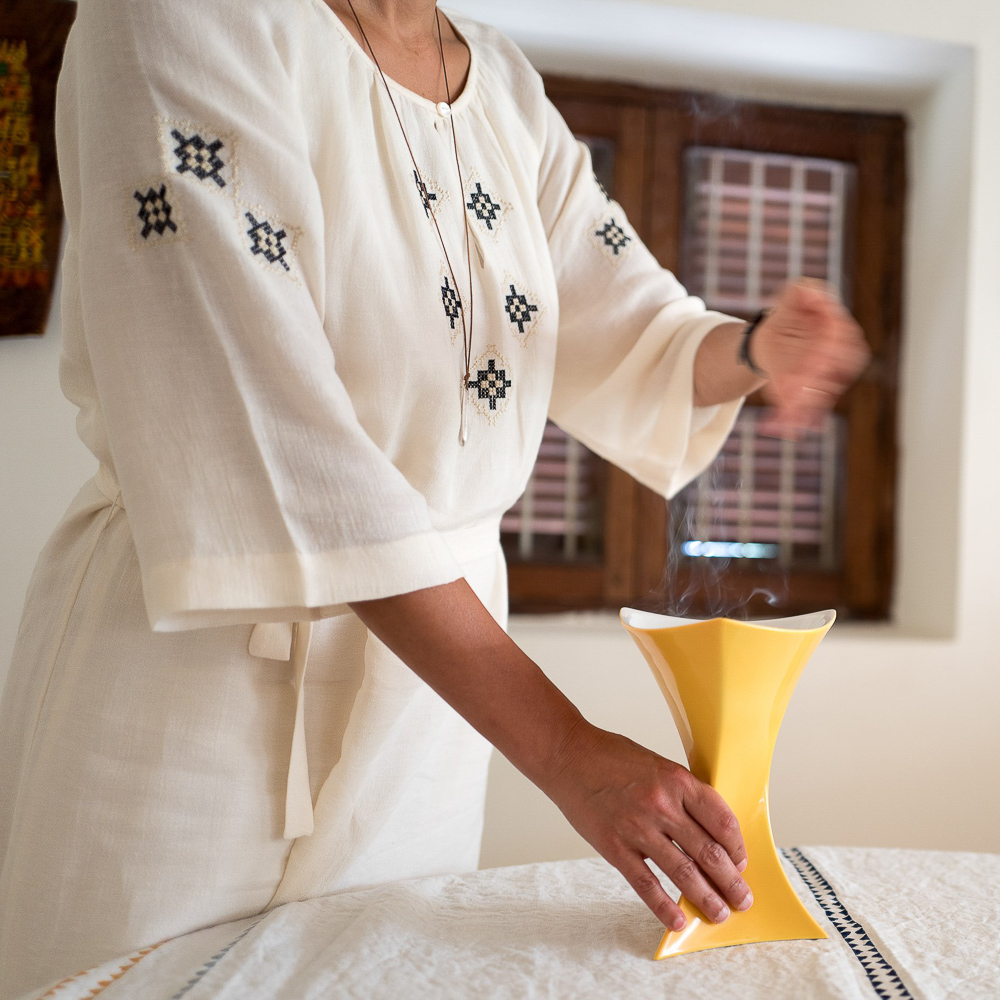 Issue 32 of Garland will feature the craft of dispersion. The sense of smell is a key to deep memory and emotion. It features in significant ceremonies and rituals to mark the passing of time. The crafting process helping guide this ephemeral substance towards our needs and desires.
The stories may include:
Incense burners

The use of smoke

Soap-making and place

Flower art, craft and design
This issue will be published on 1 September 2023. You can find guidelines for submitting a story here. The deadline for stories is 1 August 2023. Please let us know in advance of your idea here. If you'd like to be a pathfinder and share the development of this issue, please send an email
✿
Stories from other issues about smell: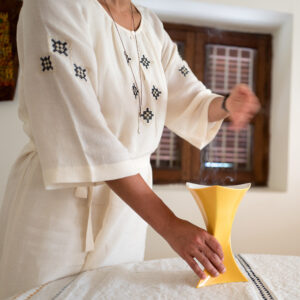 Laila Al Hamad ✿ The craft of smell
-
Kuwaiti designer Laila Al Hamad speaks about the meaning of smell in Arab cultures and how it connects people together.
The Mongolian snuff bottle pouch: Embracing aromatic culture
-
The snuff bottle pouch adorns a key ritual that binds Mongolians together: the exchange of smells.