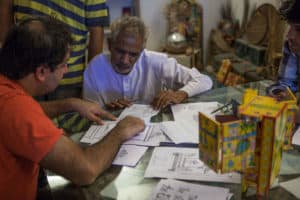 A symposium/workshop, 5 February 2017, 3-6pm
To coincide with issue #5 of Garland magazine, a discussion and workshop will be conducted on the nature of storytelling through objects. This will involve a review of the traditional stories attached to objects and the new platforms emerging in e-commerce. The challenge is to find a way in which the online market can sustain some of the rich narratives previously transmitted through oral traditions. What are the components of a good story? How can we add narrative value to handmade objects today? If you are interested to be part of this event, please send an expression of interest to marigold@garlandmag.com by 16 January.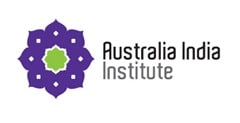 ✿
Like the article? Make it a conversation by leaving a comment below.  If you believe in supporting a platform for culture-makers, consider becoming a subscriber.
Tags