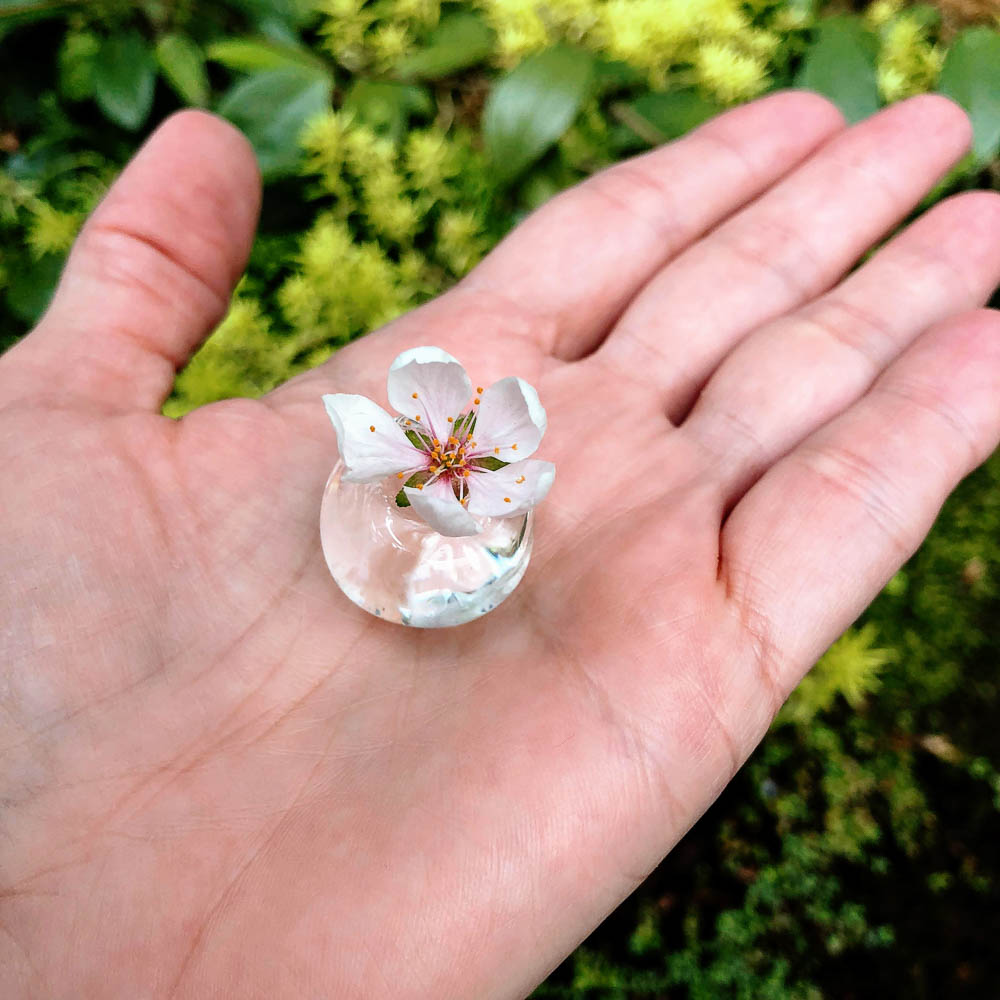 In a lyrical tribute to mindful living, Kathryn Bird and Ross Gibson find in Kyoto a beauty borne of skill and care.
To say that beauty is all around in Kyoto is undeniable, and daily life here provides constant reminders that refined hand-making is still central to this place. Percolating within the fast-constructed architecture of the modern city are countless fonts of beauty arising from time spent in making, concentration accorded by makers and attentiveness applied by discerning appreciators who are more than just "consumers " (as we shall clarify presently). The work of hands is on show everywhere in The Old Capital. A single plump mochi sweet, a glistening block of perfect tofu emerging from the flow of water at the local tofu shop, a humble ikebana in a train station display case, a rough tea bowl nursed during the taking of tea and wagashi at a temple, the soft glow of a lacquer box in the window of a revered maker's atelier—each of these unadorned things changes the rhythm of walking through the town. You linger, you say sumimasen to passersby as you pause in your stride, altering your course slightly. This thing deserves your attentiveness. Here is one more object in Kyoto that strikes you as more beautifully made, by hand, than it strictly needs to be if utility was the primary concern. And so you divagate through town, from thing to thing; so many things still crafted by hand, very often by the people standing right in front of you…
---
Read further the following sections in this essay by accessing the subscriber's full version here. Your subscription helps us support in-depth writing that honour the beautiful and thoughtful objects that are being made in our world.
Sections:
The bamboo master of Sanjo-dori
"We have no screens here."
The Kyoto "down-shift"
Searching for craft in Chion-ji
Use as much skill as possible to produce something useful
Slow and fast in Kansai
The living archive
Everyday treasures
Neo-boro
The needle shop
✿
Like the article? Make it a conversation by leaving a comment below.  If you believe in supporting a platform for culture-makers, consider becoming a subscriber.
Tags