G26 – Objecthood: Why we still need things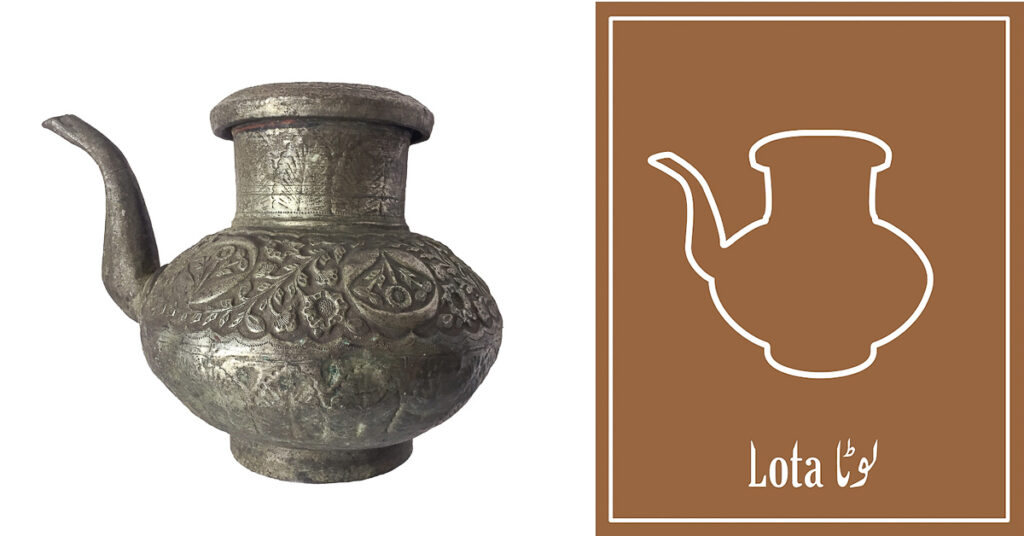 ✿
The recent emergence of the Metaverse and NFTs have brought into question the value of the real-life object (RLO). Indeed, objects can be a problem. They are fragile, take up space, instil greed and limited to one place at a time.
But are these qualities all drawbacks? The stories in our new issue help us consider the enduring value of objects. Maybe their limitations are actually their virtues. Fragility evokes care. Singularity grants aura.
This detour into the virtual may indeed be a useful journey to refresh our appreciation of the physical things that connect us. Along the way, we may also discover new ways of "owning" objects. Objects could have patrons or collective owners.
Enjoy poignant stories of objects as containers of memory and beautiful writing by potters.
This issue is dedicated to the pioneering Pakistani potter, Mohammed Nawaz (1954-2013).
✿
Into the ether and back
Writing in clay
Memory stores
Making at large
The pathfinders for this issue were Abdullah M.I. Syed, Bic Tieu, Bin Dixon-Ward, Grace Pundyk, Jin Ah Joh, Kirstie Murdoch, Michaela Pegum, Rye Senjen, Sally Gray, Sun Woong Bahng and Yu-Fang Chi
✿