Articles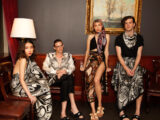 Carla van Lunn collaborates with the creator of striking bold Madurese batik.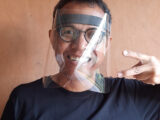 Alexandra Crosby catches up with Singgih Kartono in the village of Kandangan to find out how they are responding to the COVID-19 pandemic.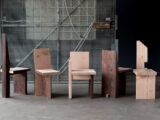 Guy Keulemans advocates for the use of timber, particularly with new technologies that preserve the structural integrity of the wood.