G25: Craft currencies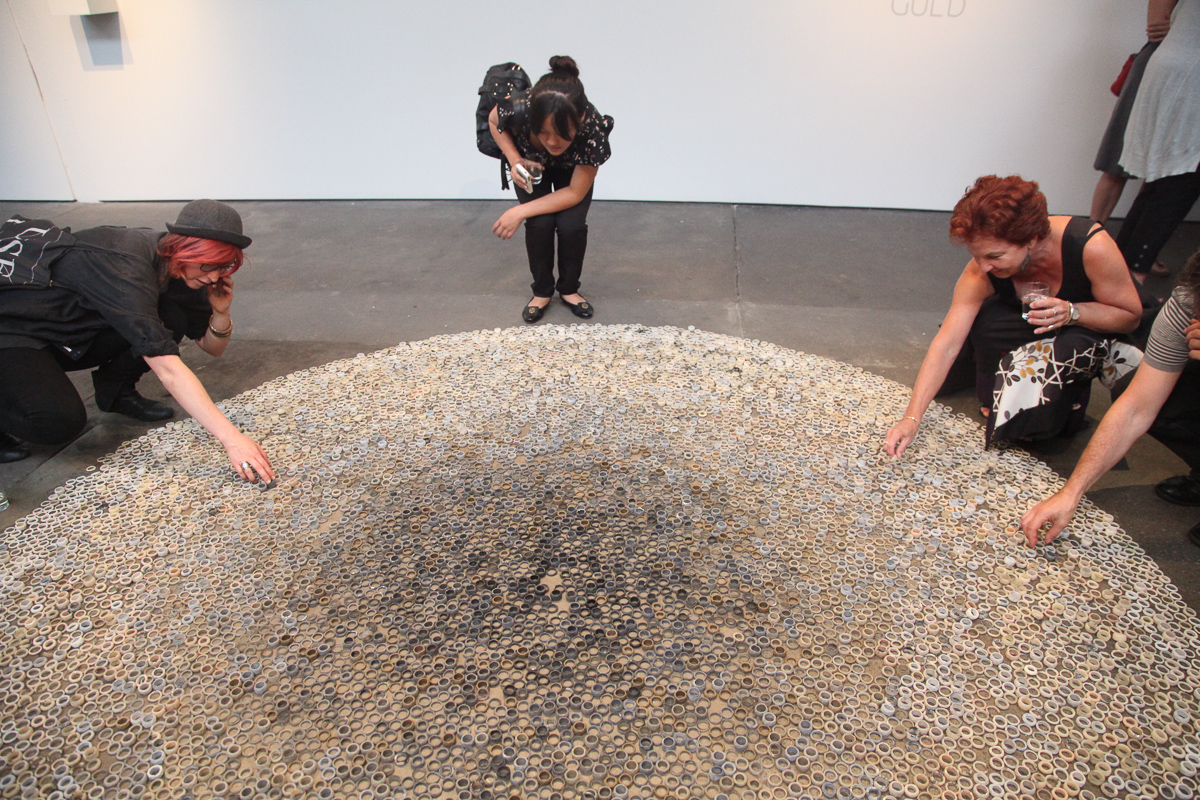 ✿
Value is in our own hands.
This issue reveals old and new ways of making value for our world. As finance becomes ever more abstract, controlled by algorithms beyond our understanding, we are prompted to return to the primary role of money as a means of connecting people together.
This issue features stories of objects that we use to transact our everyday life: exchanging, sustaining and growing value. These include objects we can directly use in the place of money for social trades. Writers tell of objects we care for, as in the simple act of polishing. And they reflect on everyday objects we chose to elevate by placing them in the art gallery. Together, these stories remind us that value is something we can create with our own hands.
✿
Craft currencies
The world enters the gallery
Value-added
Objects in the world
✿
Thanks to our pathfinders for this issue: Alison Caddick, Bridget Kennedy, honor freeman, Japneet Keith, Kaamya Sharma, Liliana Morais, Melissa Cameron, Pennie Jagiello, Szilvia Gyorgy and Vicki Mason.
✿
This issue is dedicated to the memory of Luis Manzano Cabello (1906-1984), called affectionately "Manzanito" by Pablo Neruda, who mastered mimbre (wicker craft) in the fields in the central zone of Chile. He refined his facility of fibre to the point of being able to "make it talk" into sculptural forms that were recognised as significant cultural works. His giant figures hung from the ceiling of the Third World Conference on Trade and Development were remade for the Gabriela Mistral Metropolitan Cultural Center. The 1958 film by Sergio Bravo presents his work accompanied by the guitar of Violeta Parra.